Traveling to Puerto Rico and Our Amazing Stay in Fajardo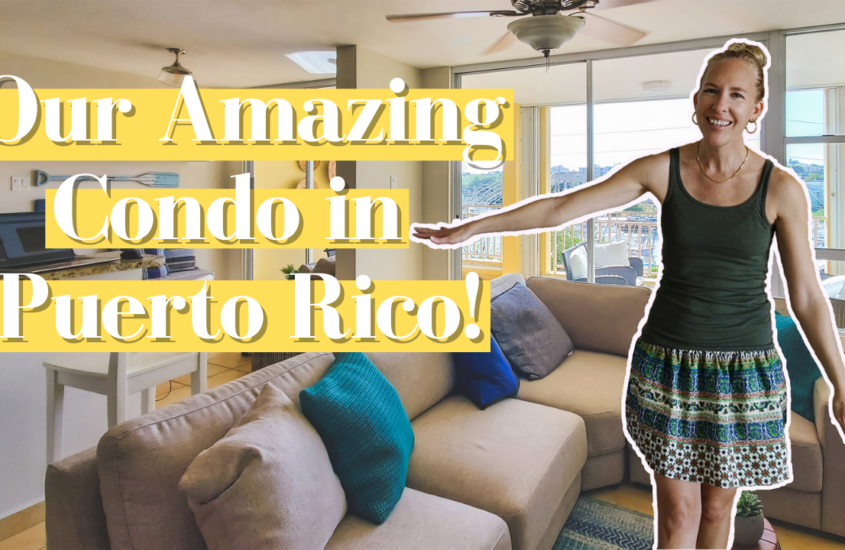 Our Journey from Florida to Puerto Rico and our stay in Fajardo had finally arrived!
Arriving in Puerto Rico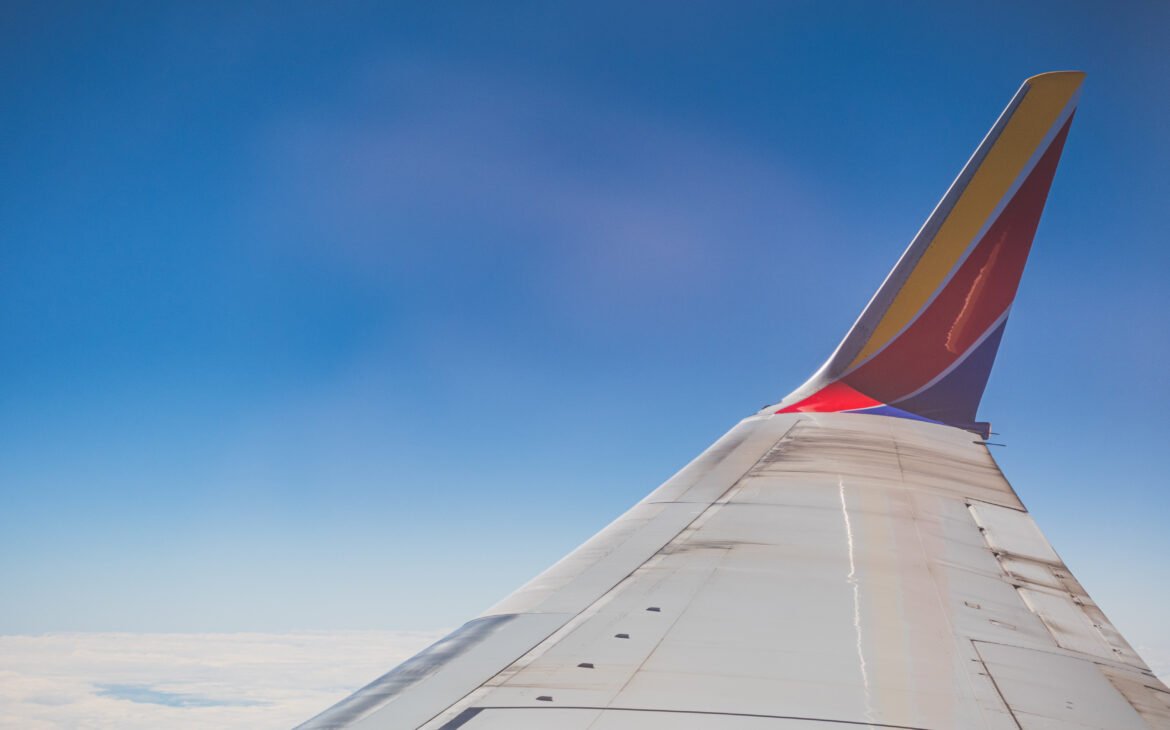 We left Florida and made the easy 2 ½ hour flight from Tampa into the San Juan Airport (SJU). As we descended one of the flight attendants started singing in Spanish with most of our fellow passengers joining in. We're still not quite sure what they were singing but it made us feel welcome and everyone clapped after the song. Once the plane landed on the runway the passengers began to clap again as is the custom in Puerto Rico! We really liked this unique local tradition.
Want to earn up to 60,000 bonus points for travel? We use our Chase Sapphire Preferred card to earn points for all of our travels and you can to. Sign up and you will get 60,000 bonus points after spending $4,000 in the first three months your account is open.
Covid restrictions were still in place when we landed so we filled out our declaration form and got our QR code. The code was quickly scanned on our phone and we left the airport. A shuttle for our rental car company picked us up outside and took us off site to get our rental car.
FYI there are quite a few of rental car services available at the San Juan Airport like Alamo or Hertz!
Renting our car was a bit of a hassle as we waited over an hour just to start the paperwork! This is despite having made our reservations well in advance. Apparently from what we have heard from other travelers our experience was normal for the island. Remember your on Island time now!
After waiting patiently, I know it's hard sometimes, Sixt handed over the keys to our spiffy compact rental car and we were on our way to Fajardo for our month-long stay!
A Few Quick Facts About Puerto Rico
Here is a quick refresher for you all. It seems most of our fellow americans are not to familiar with Puerto Rico based on all f the questions we get. First of all, Puerto Rico is in fact a United States territory. That means if your a resident of the U.S. you do not need a passport to visit the island. This is a huge bonus if you want to visit the Caribbean but don't have a passport.
Both Spanish and English are official languages with Spanish being the most predominantly spoken. It's definitely good to know some basic Spanish phrases so you can better communicate with the locals. Although we've found a lot of people speak English. In the more touristy places and on experiences like sailing and snorkeling, English and Spanish are both spoken.
Driving to Fajardo, Puerto Rico
After about an hour drive east from San Juan we arrived at our apartment complex, The Pena Mar Ocean Club in Fajardo. The drive was fairly easy, especially with GPS except for that time we missed the exit and momentarily ended up on a toll road.
Otherwise the main roads are pretty much like driving on the mainland of the United States. You can read our Travel Guide, How to Get Around Paradise to help you prepare for driving conditions on the island and also what you need to rent a car in Puerto Rico.
What to do in Fajardo Puerto Rico
Our Amazing Condo in Fajardo, Puerto Rico
We couldn't have asked for a better location. The VRBo was on the third floor and just across from one of the main marinas in Fajardo. We could watch the boats come and go daily from our huge patio and we even spotted some manatees! Best of all, there are multiple beaches, grocery stores and restaurants all within a 10 minute drive.
The condo itself was large with 3 bedrooms and 2 baths. Honestly, it was more room than the two of us needed. We booked the larger VRBO since we thought we were going to have guests meet us, but unfortunately it didn't work out.
Fast internet is a huge priority for us and so we made sure the unit had high speed internet by checking with our host before we booked through VRBO. There were Smart TV's were in each bedroom and the kitchen was well stocked with lots of utensils and cooking ware. The best part in our opinion was the large spacious patio to soak up the Caribbean sun. 
Amenities in the apartment complex included three large pools, a small fitness center, tennis and basketball courts. Unfortunately due to the Covid restrictions at the time those amenities were closed for the duration of our stay. Needless to say, we were a bit disappointed with that.
We were really happy with our month-long stay in Fajardo and would definitely book another condo in the Pena Mar Ocean Club when ever we return!

We have a ton more Puerto Rico articles and videos on the way so be sure to check back!
Say Thanks!
Using our affiliate links (hotels.com, expedia.com, VRBO, Hertz, Chase Sapphire Prefered, Viator, etc.) supports great content on wanderinghartz.com and our Youtube channel.
None of the affiliate links cost you anything or increase the price you pay, and we may earn a small referral commission.
Or if you're feeling generous you can buy us a much appreciated glass of wine (or whiskey)!
Cheers,
Happy Wandering!
Joel and Michelle