Our Wandering Journey Part 3: Preparing to Sell Our House
Preparing to Sell the House on a Deadline
As we made our way through the house, packing, selling, and donating most of our possessions it was also very apparent we had some work to do on our home. There were a few things that we had not gotten around to and others we were likely to discover.
We had a pretty good idea we wanted to sell the house in the fall so we could start our road trip west toward Washington State before it got too cold. There were still things we didn't know, like how much would we be taking with us? Would we need a trailer, or maybe a pod? Either way we would be driving our car and didn't want to risk getting stuck in an early snow on a mountain pass.
And as if we needed even more incentive, we had a trip planned to Kauai, Hawaii in the middle of November! So we knew we needed to be in Washington before that trip, otherwise we would likely have to wait until spring to move or change our planned route. In retrospect Spring of 2020 would have been an even worse time to move with the pandemic just getting into full swing.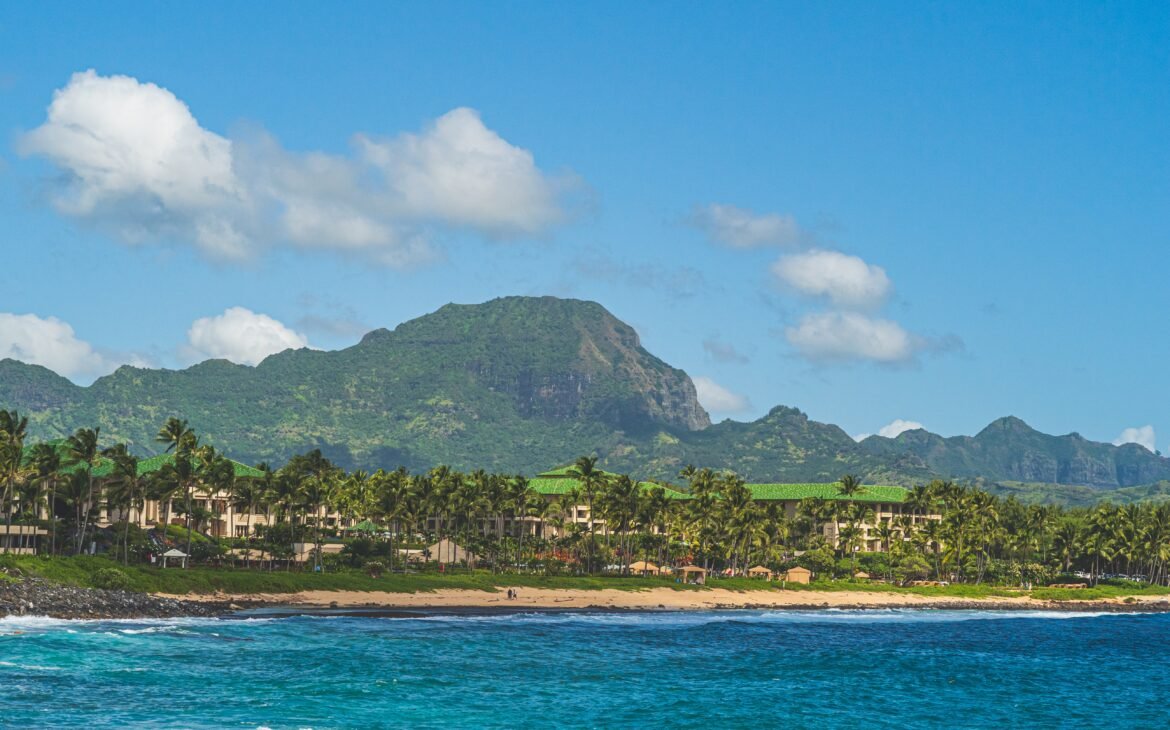 The preparation list keeps growing
We knew there were some cosmetic things on the house that could be done, new landscaping, fresh paint, and just an overall deep clean. As we began making our way through the house in our effort to either sell, keep, or donate, we started to make a list of everything we thought we needed to work on. Room by room the list started growing and as it did so did our overwhelm.
Everywhere I looked I saw things that needed improvement, from the flooring and cabinets in the kitchen to a complete overhaul of our bathroom. The windows were literally as old as the house and they were screaming to be replaced.
Honestly, most of these things I just never liked about the house in the first place. Afterall, Joel had bought the house before I met him. It was great for a bachelor pad but not the most ideal for me. A lot of the list was made up of the things we never got around to updating. Those things were now possibly sitting between us selling the house on our timeframe.
With our list growing larger and larger, it seemed at this rate we would never be done with the house and have it in a sellable state! We realized we needed an expert opinion and that meant we needed to talk to a real estate agent, otherwise our heads were going to explode.
Hiring a Real Estate Agent saved us time and money
With our list getting longer and our collective overwhelm starting to set in I called up my friend and colleague Elizabeth at Southern Athena to not only sell our house but help us get it ready to hit the market by mid-September 2019. I've been working in the commercial real estate industry since 2008 so I knew it was important for us to use a real estate agent and you know, keep our heads from exploding.
Our meeting with Elizabeth and Melissa at Southern Athena was a godsend. They took us through the house and helped us focus on what really mattered. This was good because Joel was beginning to get really concerned about how much we were going to have to spend to sell the house!
I was actually surprised about what things we actually needed to do versus our never ending list. Every market is different and that may have had a hand in our situation. It could also be that the house was over 60 years old, so in a way still a little bit of a fixer upper. With our list of projects from our realtor and a hard deadline in place it was all hands' on deck!
To keep track of everything we wrote down each project on a Post-it note. Those went up on a board and when they were completed the Post-it was removed. This was also done for tracking the sale of a lot of our items.
Time Management and Hiring Help
This seems to be a common theme with us but we should have given ourselves more time on the house. Looking back at our calendar we met with our realtor in July so that meant we only had about three months to get the house ready to sell.
What were we thinking?!
I had just launched my commercial real estate consulting business in May so I was working part-time at home. I quickly realized I wouldn't be able to dedicate as much time as I was hoping to the house so that left a lot of work falling on Joel.
He was also juggling his own work in film production in between house projects and selling our things. We were both stretched pretty thin. Armed with some recommendations from our realtors and friends, we called a couple of handymen to help with projects and also hired a painter.
We had help from friends and family as well and to that we are forever grateful!
Lessons Learned
As we've said before we definitely needed to give ourselves more time when it came to selling our house. We put off a lot of house projects that should have been done years ago and it just wasn't a priority. As it turns out it was a good thing we didn't actually go through with the bigger projects. Hiring our realtor was crucial in this, they were able to tell us what projects needed to get done and what we needed to be left alone. This saved us a lot of time and gave us confidence in completing the projects knowing we would get our money back.
Before I lost my job I worked full time and Joel had a demanding job that took him all over the country for different commercial shoots. Weekends for us were spent trying to catch up, fitting in some fun, or visiting with friends. Needless to say there were a few projects that could have been minimized had we done more routine maintenance, saving us time in the end.
Would you sell it all to travel?
Let us know in the comments