Our Journey to Becoming Digital Nomads Part 5: Listing and Selling Our House
Selling it all is Draining
The difficulties of selling a house and moving are of course draining. Becoming minimalist at the same time… exponentially more difficult. The task of purging everything but the most valuable or sentimental items seems a bit extreme and perhaps it is. What else were we to do with all of our things?
Our only other viable choice was to try and store everything. So either ask a huge favor from a friend or get a storage unit and pay rent for stuff we couldn't use. Assuming those items were even valuable enough to pay to store. Basically like renting your own stuff. No thanks.
So we made the choice to get rid of everything that could not fit into a Uhaul trailer or pod, as we still hadn't decided which of those options we were going to choose. How much stuff would we have left? Could we even fit what we had left into a trailer or pod? With those thoughts in mind we were consolidating down to fit a 5' x 8' space which seemed an impossible goal.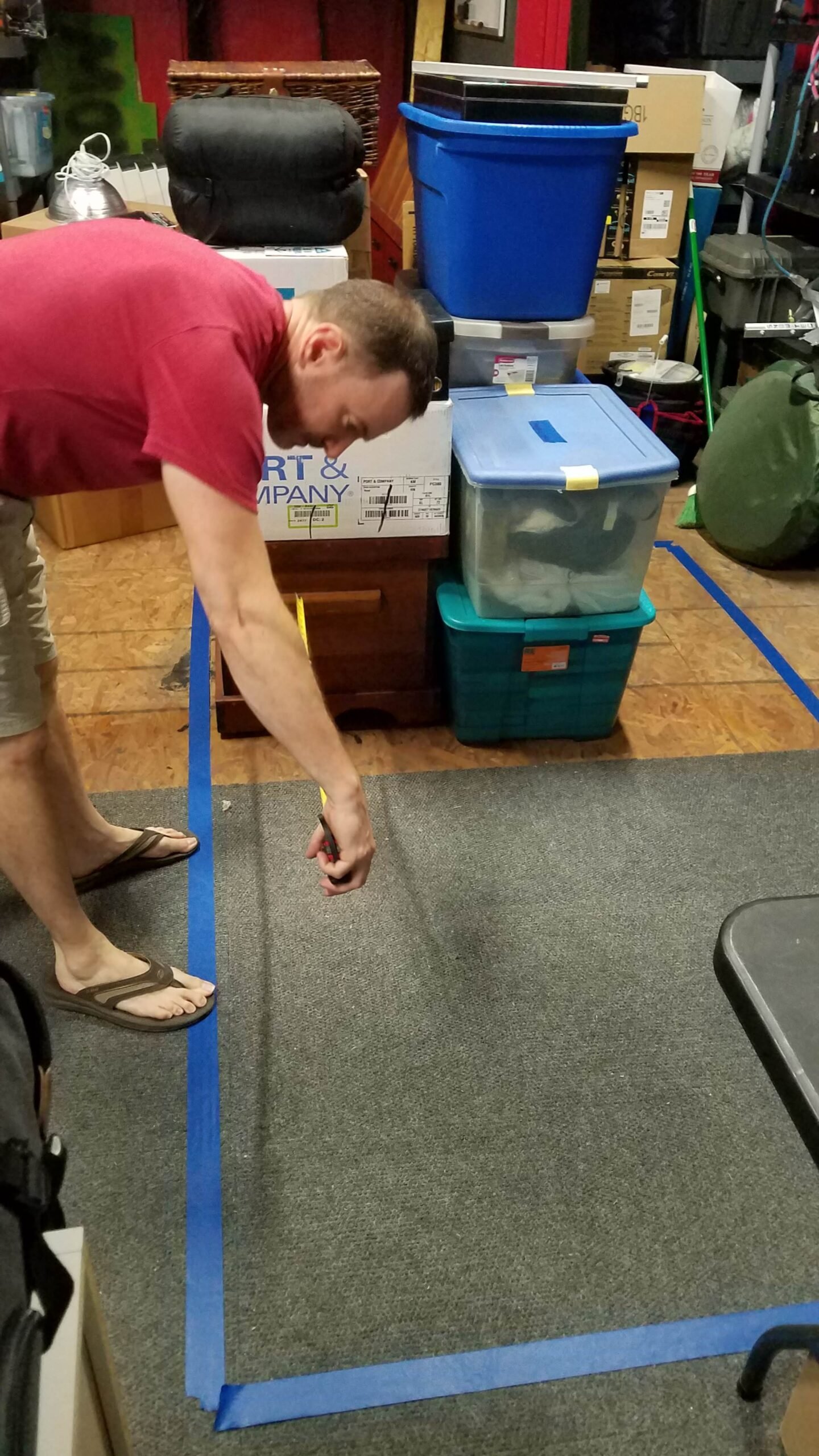 What we did know is that we had only had one room available for us in Washington State and if it didn't fit comfortably in the room, we were not taking it. This had a profound effect on us and as a result we had to resort to throwing a lot away. Everything that we couldn't give, sell, or donate that is unfortunately went in a dumpster, actually two dumpsters. I really hated do that because it felt so wasteful, but in the end it was our only option
Read more about Decluttering and Minimalism
The biggest hurdle I found was where do I even start?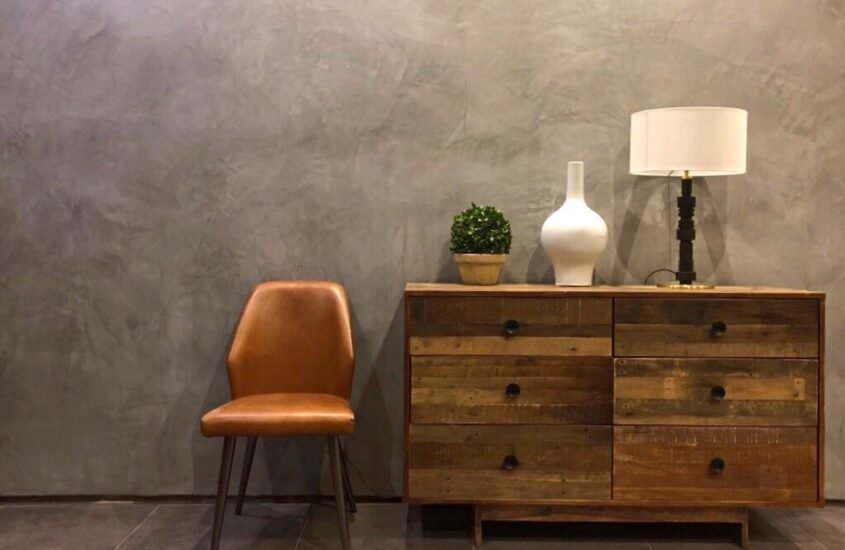 This is just the beginning in a series of posts about minimalism, how we got
Are Garage Sales Worth Your Time?
We had a pretty epic garage sale the first week of September and managed to sell or give away the bulk of our items. This was a LOT OF WORK! We are still not convinced it was worth it considering it took us so much time to prepare for it and then sit around for two days trying to sell it all. That was time we could have been using to get further ahead on the house. What didn't sell we donated and ended up throwing away what we couldn't donate.
We do everything we can to not be wasteful in our lives. We recycle, regift, donate, sell, or just don't consume if it isn't necessary. I feel bad throwing food away, but that's another post. My point is we had no other option but to throw out far more than we wanted too. As a result we also realized just how much "Stuff" we had accumulated over the years, stuff that clearly was not necessary for our everyday lives. I couldn't help but wonder how much money we had spent for it all, but then I would get depressed and I'm no good depressed.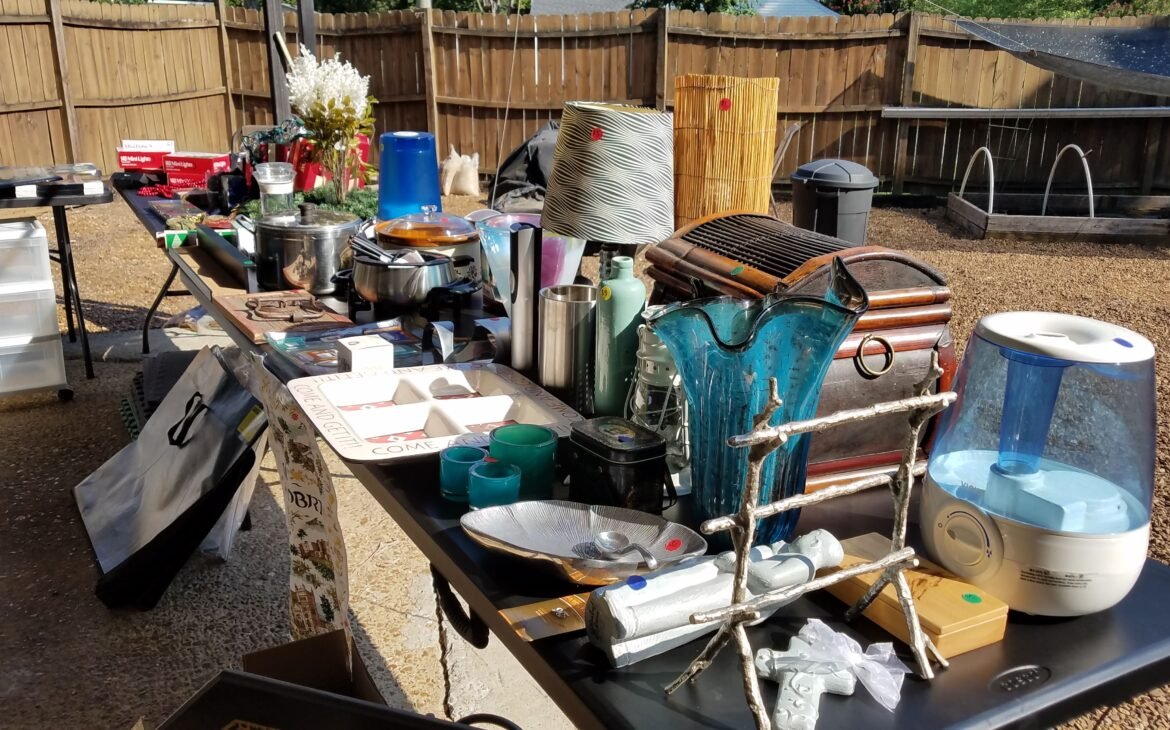 Staging, Pictures and Selling Our House

As the deadline approached we were working about 12-14 hours a day. We were tired! Finally we were in the home stretch, the final days before pictures were scheduled and the house was to be listed. Time to stage the house!
We hired our good friend Miranda with The List and Found to consult and then stage our house for pictures and an open house. She did such a fantastic job and we would highly recommend this service. She was able to incorporate some of our own furnishings and then bring more to really make the house that much more attractive. This was another project taken off our list that we didn't have to think about and it was well worth it!
The house showed beautifully and within 3 days we were under contract!
Thanks to our hard work, our realtors and Mirandas work staging. With the house under contract we could breathe a little bit better but we still had a lot of stuff to get rid of, packing to finish, plan our road trip to Washington, and decide how to move our remaining things across the country.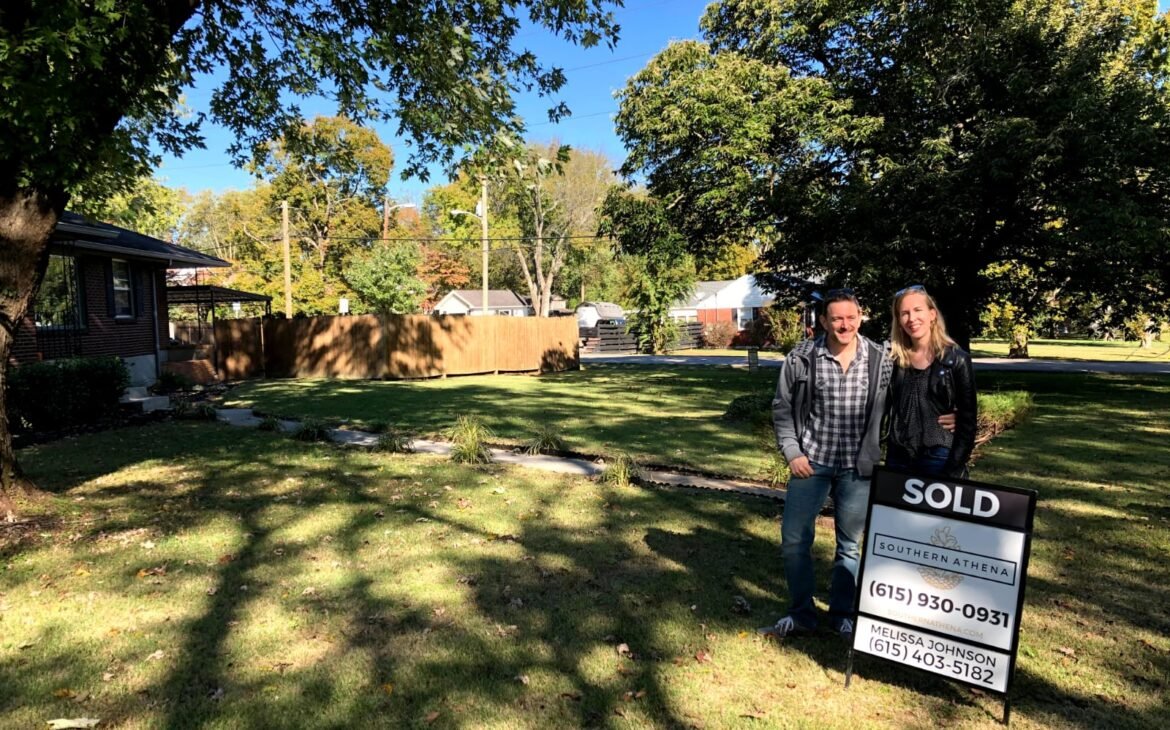 Lessons learned
Hiring the right people to help us was absolutely the right move. I cannot imagine where we would be if we tried to go it all on our own. I am sounding like a broken record but had we started our process earlier we would have had an easier time.
Accumulating more things just means you have more things to get rid of. The ugly truth, in America at least, is that the bigger the space you occupy, the more you end up filling it with things. Our place was relatively modest by U.S. standards. I can not imagine how much more of a process it would have been if we had a larger house or had lived in it longer.
Would you sell it all to travel?
Let us know in the comments