Our Journey to becoming digital nomads-part 1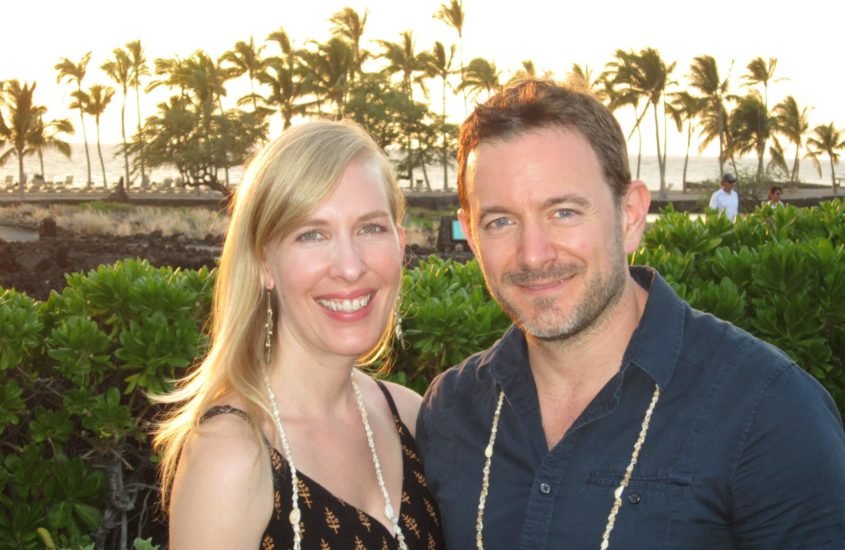 What is it like traveling while working and being a digital nomad? A lot of people have been curious about this lately, especially given the current state of the world with more and more people working from home or working remotely. So Joel and I thought we'd share a little bit about our journey to becoming digital nomads and why we decided to travel full time.
The Beginning
February 2019 was the month everything changed for me. I was working as a marketing director for a commercial real estate company and the new owners decided to downsize and eliminate my position. Luckily I was able to get severance pay so that gave me some time to figure things out.
Revelations and Decisions
After the initial shock Joel and I started to really evaluate how we wanted to move forward and live our lives. I found myself thinking a lot about what Joel's very wise Uncle told us when we got married 12 years ago. He said don't wait until you're older or retired to start traveling and live your life. He was speaking from experience, his wife, Joel's Aunt was diagnosed with MS and a couple of years later sadly passed away. I know it sounds cliche but this life we've been given is far too short. We realized if we were going to make a big change in our life, this was probably the best time to do it.
Research
So we set out researching which led us to watching videos about people around the world living alternative lifestyles and making money. We watched a ton of videos from Traveling with Kristin, JohnnyFD and Tangerine Travels. Joel also watched a lot of sailing videos, (which is one of his passions) and I have to say it didn't take long, I was hooked! I wanted to know how they were making money, how they made their lifestyle work and why wasn't I living like this!?
Figuring out How to Work Remotely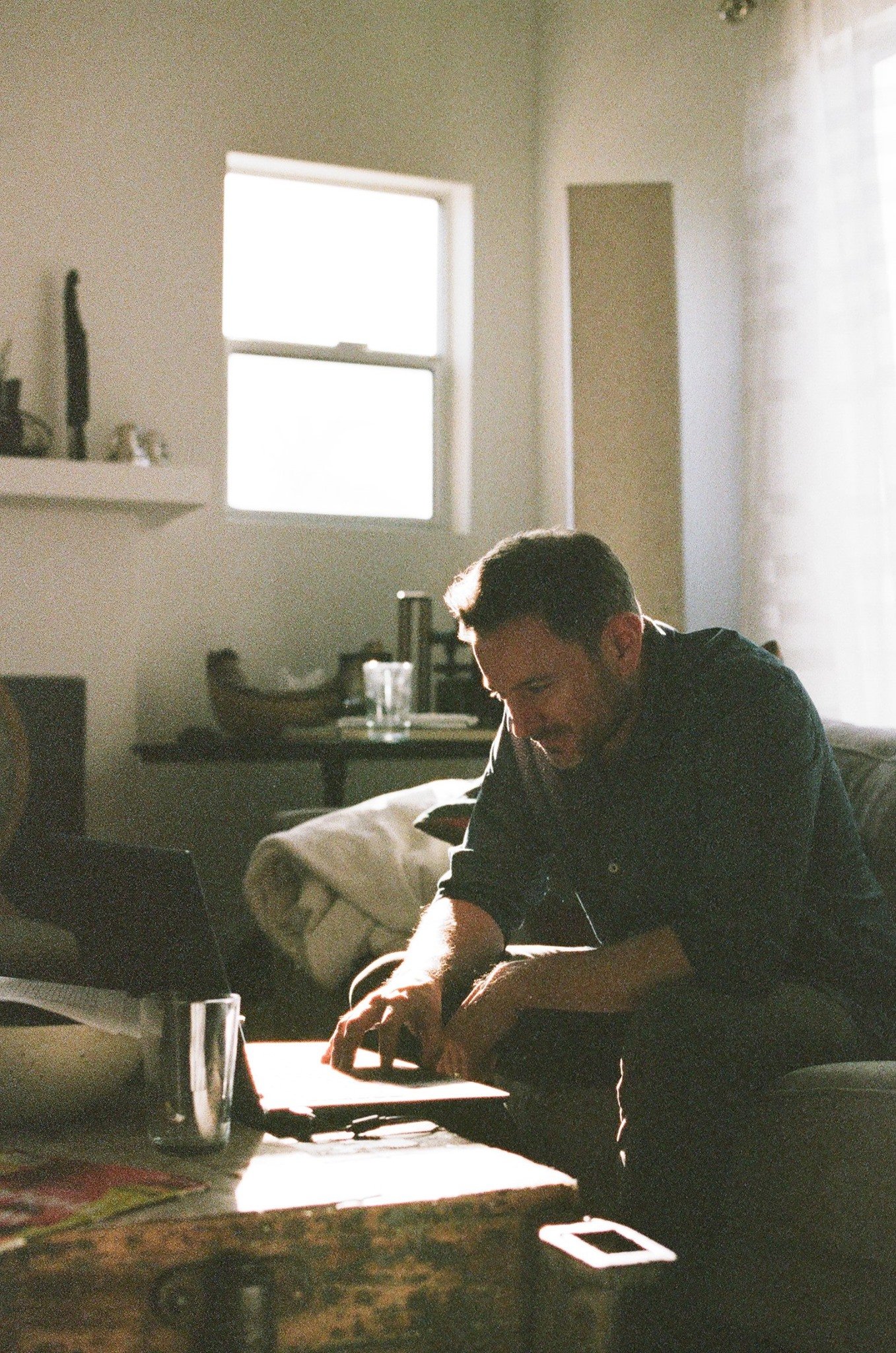 We spent February, March and April of 2019 reading blogs, researching and having a lot of discussions about what we wanted to do. Joel had already been working from home as a travel producer for music videos and commercials the last 10 years so he was much more accustomed to working remotely than I was. We made the decision pretty quickly that I was going to try and work for myself as a consultant in commercial real estate rather than get another full time job. Once that decision was made I was able to secure a contract job by May working from home which gave me the confidence I needed that this lifestyle might actually work!
A-Ha Moments and Selling Our House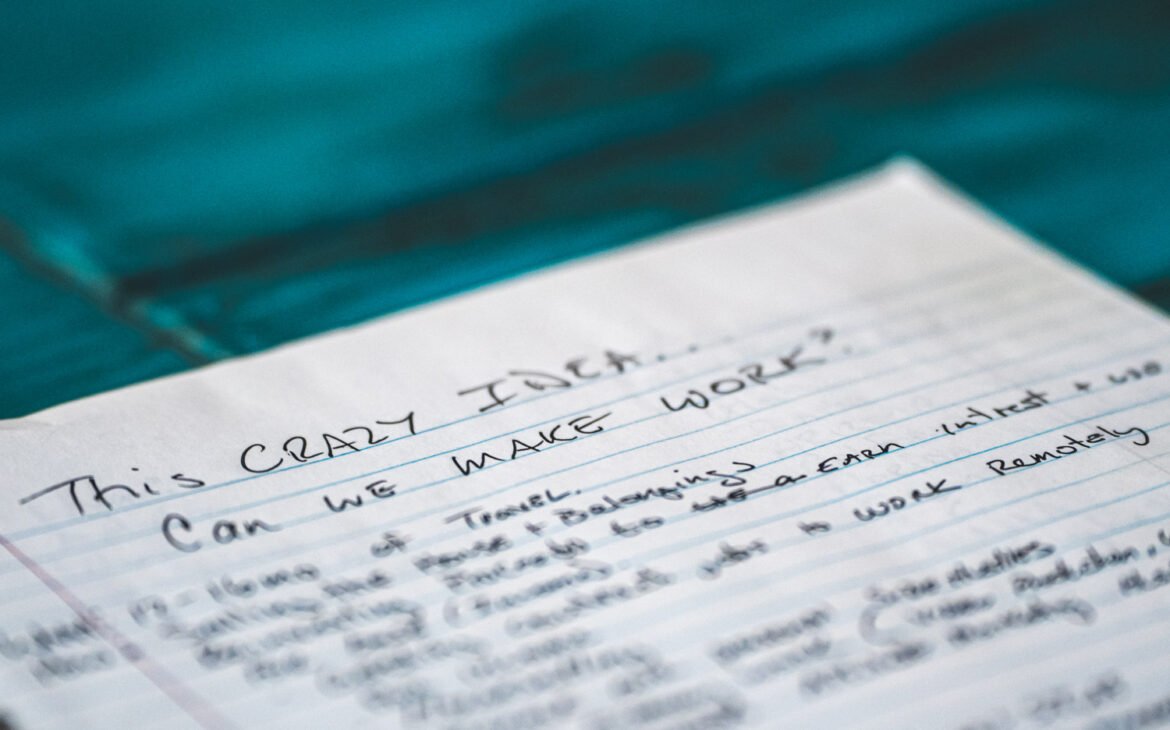 We actually had an a-ha moment and I remember it quite vividly. I think we had just finished watching a Gone with the Wynns sailing video on Youtube and we were discussing how cool it would be to sail around the world and Joel just looked at me and said why don't we sell the house? I couldn't come up with a reason not to and we just looked at each other.
That night we ran all kinds of scenarios. How much money would we make from the sale of our house? Would it be better to rent out our home and become landlords? If so, how much cash flow could we expect?
We ran those numbers multiple times over the next couple of days and went back and forth. Luckily I knew the Nashville residential real estate market and that helped us to make our decision: to sell our house.
Now it was onto figuring out our timeline for the sale of our house which would determine how long we had to try and sell pretty much everything we owned. This was the most daunting part and something I wasn't looking forward to. Our Journey
Would you sell it all to travel?
Let us know in the comments