Ain't no sick days: Joel Injures Himself while preparing the house for sale – Wandering Journey VLOG ep 17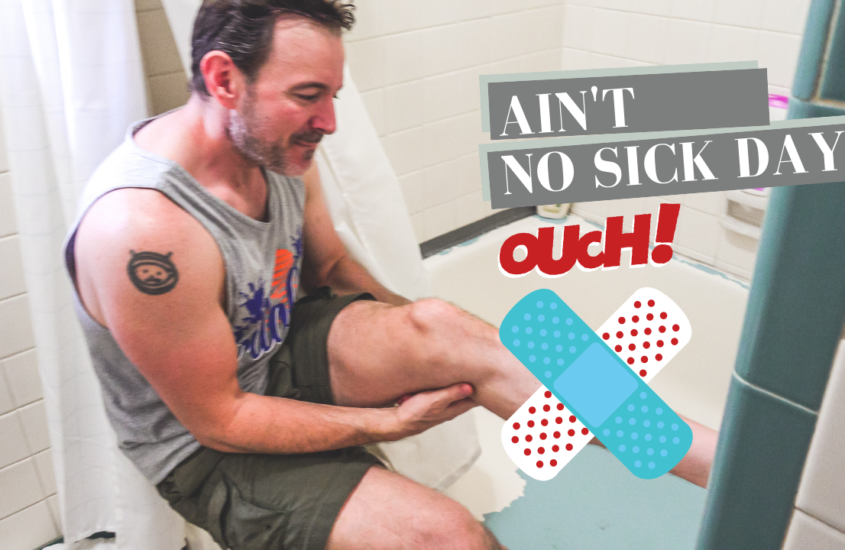 The Wandering Journey Ep 17
Warning – Graphic Content – Skip to 1:21 to avoid the injury.
While preparing the house for sale Joel has an accident while cleaning the windows of all things!
For 6 months we have been preparing to sell everything so we can travel. Our Journey to Becoming location independent continues…
What is your latest injury?
Let us know in the comments