Our House Finally is on the Market Selling the House to Travel – VLOG | The Wandering Journey ep 20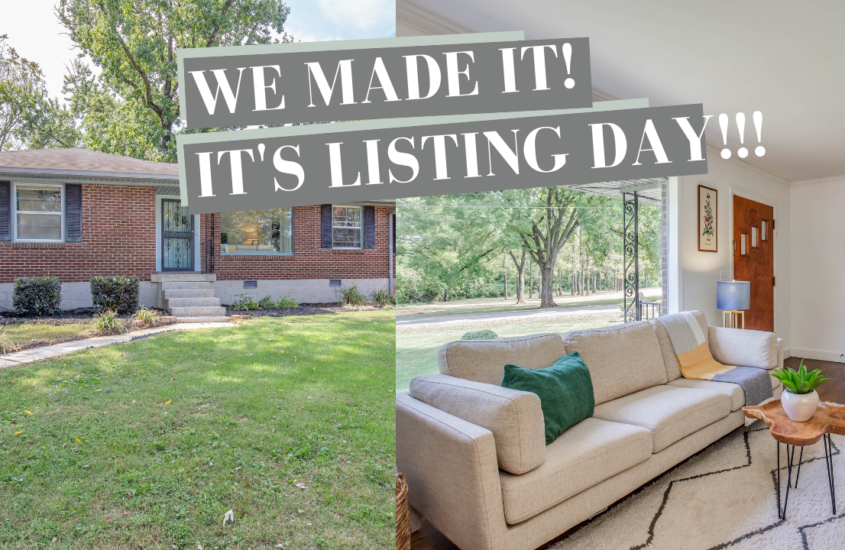 It's finally here! After more than 6 months of non stop work the day we list our house has arrived! We entertain multiple offers and begin to deal with our pending contract.
Camera, Gear & tools used to create this video

CAMERA:
Sony A7III
YI 4k Action Camera
Sony RX100V5
Sony ZV-1
AUDIO:
Deity S-mic 3
Rode Micro
Graphics: Envato Elements
MUSIC IN THIS VIDEO:
Inspirational Sky by Russell_Frederick 👉 Envato Elements
What do you think of the Mandalorian ?
Let us know in the comments