Our Journey to Becoming Digital Nomads Part 2 – Selling Everything We Own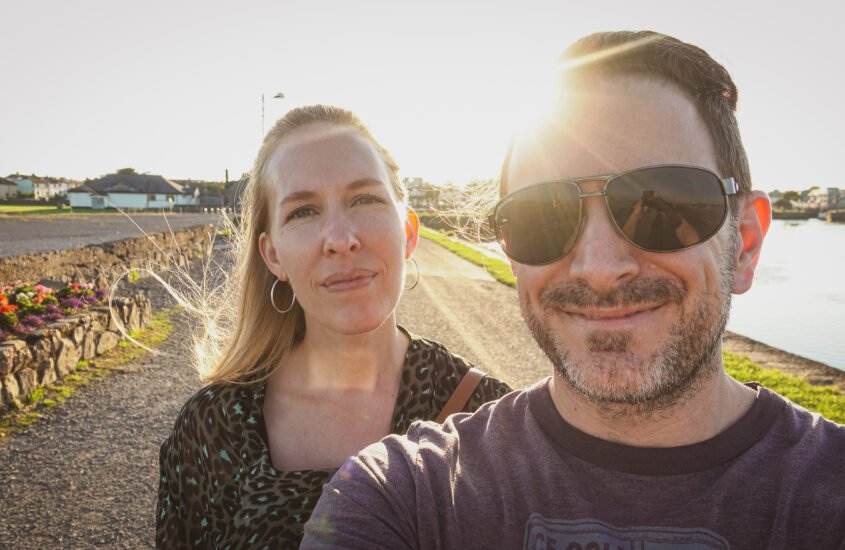 Once we had made the official decision to sell our house and travel full time we realized we had a lot of stuff to get rid off. And by a lot of stuff that's an understatement. It's very easy to accumulate things over a 12 year period of time especially if you've stayed in the same house.
The summer months of 2019 were exhausting and we almost didn't meet our deadline. But it shows if you have a plan in place and an end goal you'd be surprised at what you can accomplish. I mean, I'm still amazed we managed to pull it off!
Resentment and Overwhelm
As I started going through closets, cupboards, our kitchen, and garage I began to see how many things we had that we hardly ever used. It was almost embarrassing and I felt bad looking at all of this excess stuff. Stuff we had good intentions of using when we bought it but never got around to using it or stuff that we just didn't use anymore.
It's interesting how looking at something from a different perspective can give you awareness. We were living like this for years and just got used to it. Now it was glaring back at me and I felt resentment towards it. I was overwhelmed by the task that was laid in front of us and it took a little bit to figure out how to get started.
Moving Forward: Donating and Selling
We made our decision in May of 2019 to sell the house. That was a huge decision as we discussed in Our Wandering Journey Part 1 After discussing it with our realtor we set a goal date of selling in the fall, hoping for mid September or October at the latest.
That is of course if all went according to the plan. So that gave us less than 5 months to go through everything and decide what to donate and what to sell. We had our work cut out for us.
I set up different piles and boxes, some designated for a garage sale, a lot to be donated and the rest we would try to sell. Joel sold a lot on Ebay while I reached out to family/friends and used Facebook Marketplace and we even had a huge garage sale. Looking back on this we definitely needed more time, more like a year to properly get rid of everything.
One of the drawbacks we found to not having enough time was we ended up having to throw a lot of stuff away. Random odds and ends that couldn't be donated easily like our mattress. That of course was our last resort. While it helped us to get our house listed on time in order to meet our deadline and ready to sell, we should have started this process a lot earlier.
Check out our article Saying goodbye: How to Sell and donate your stuff for our detailed approach, some great tips and issues we ran into.
Why We Decided to Sell Everything We Owned
The most simple answer to this is we wanted to travel. Joel and I share a mutual love of traveling and that was one of the first things we talked about when we met. We tried to fit it in as much as possible when I had a full time job but we could only go for about a week at time and we were always left wanting to stay longer, to see more and do more. We went back and forth for about a month of trying to figure out whether to sell our house or rent it out to long term tenants. Weighting the pros and cons of each.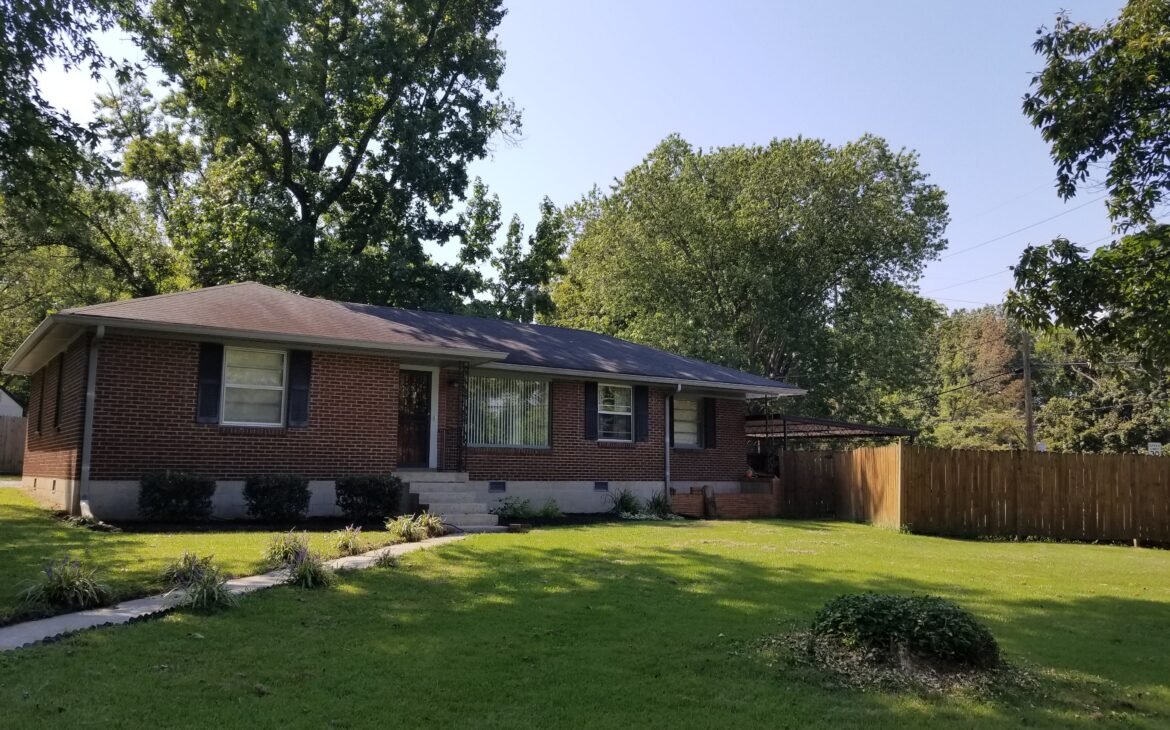 In the end it came down to simplifying our lives as much as possible, paying off all our debt and starting this adventure with a clean slate. Almost a year later and in the middle of a global pandemic Joel and I are still glad we made the decision to get rid of everything we owned. It's allowing us to live the life we want with more freedom and less overwhelm.
Would you sell it all to travel?
Let us know in the comments