ROAD TRIP ACROSS BEAUTIFUL AMERICA: DRIVING Shamrock TX to Santa Fe NM | Wandering Journey EP 25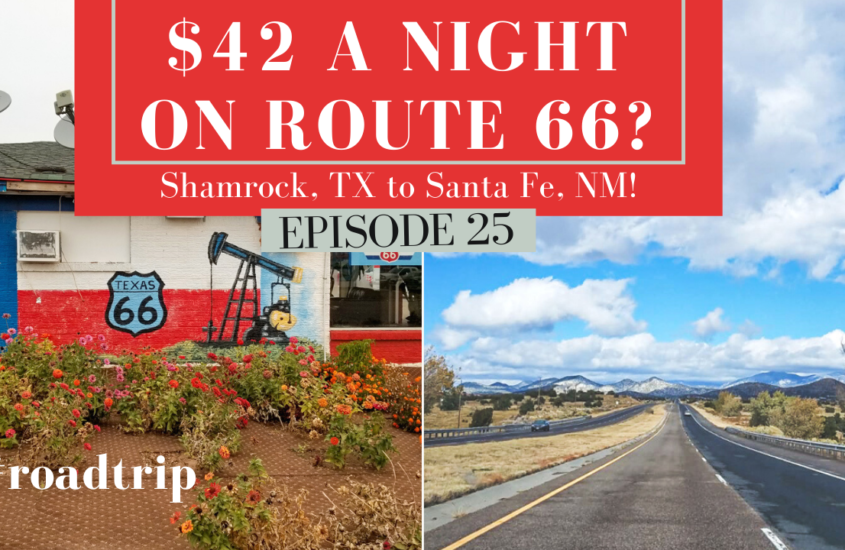 Our Road Trip across America Continues
Our Road Trip to Seattle continues taking us along Route 66 (I-40) from Little Rock to Santa Fe, New Mexico. We arrived to our hotel for the night in Shamrock Texas. It was just across the border from Oklahoma. It was a super brief stop over as we were on a mission to get to our next destination.
Cheap Route 66 Motel in Shamrock, Texas
We stayed at the Shamrock Inn an old school roadside motel from years past. Our stay was actually pretty decent. The bed comfortable, super quite despite being next to the road, and even a free breakfast was included! The Motel was crazy cheap as well, only $42 a night! Who new that was even a thing still in America?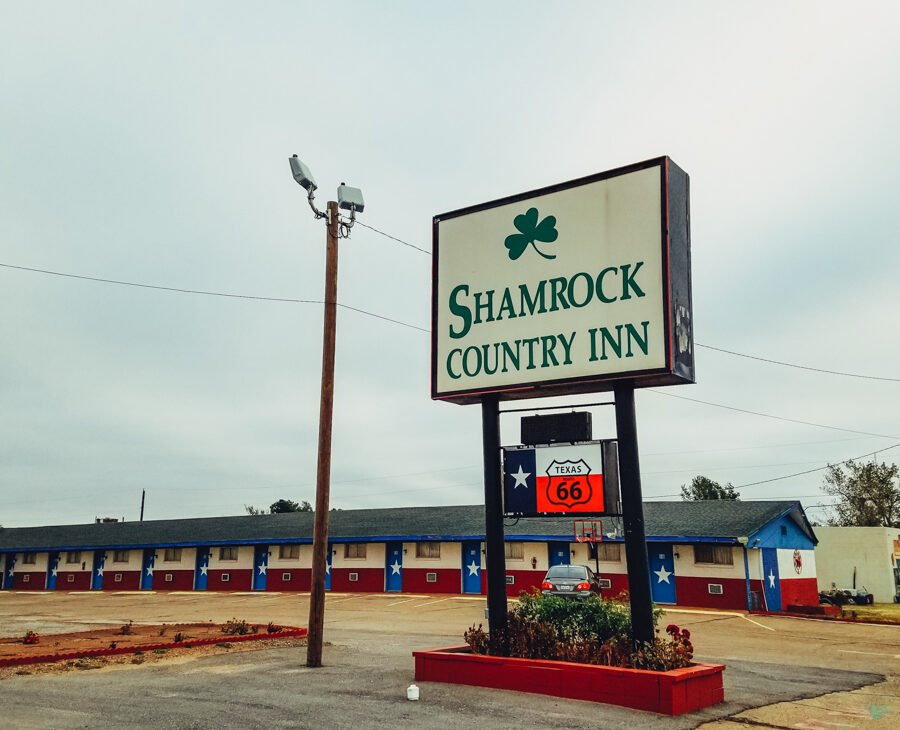 New Mexico Bound
Since time was not on our side for this stop we didn't get to explore the area much, perhaps next time. The next morning after our decent FREE breakfast that include options like eggs, cereals, waffles and more, we packed ourselves back into the car and headed for one of my favorite States EVER… New Mexico.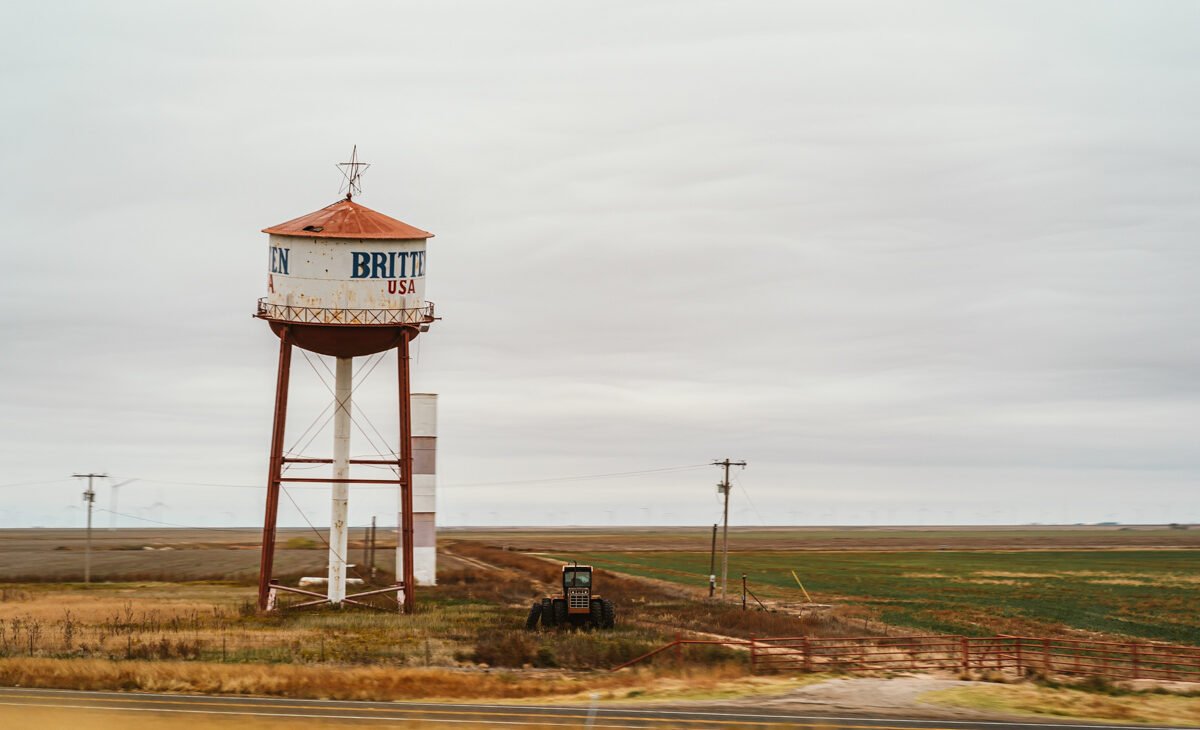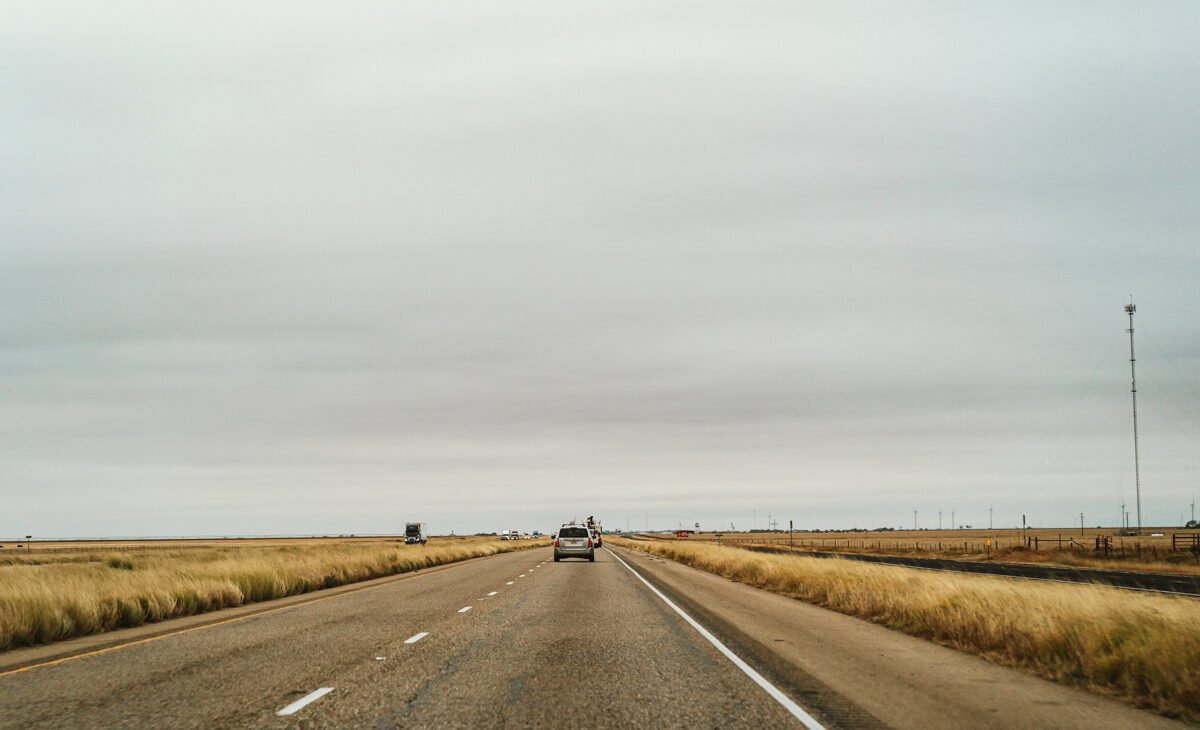 The drive across the pan handle of Texas on I-40 is not my favorite. I've traveled this route more than 10 times over the years. No hate on Texas, as it has some stunning areas like the Bend Bend, but at this latitude it doesn't get beautiful again until you cross into New Mexico. Seriously New Mexico is god's country.
Arriving in Santa Fe, New Mexico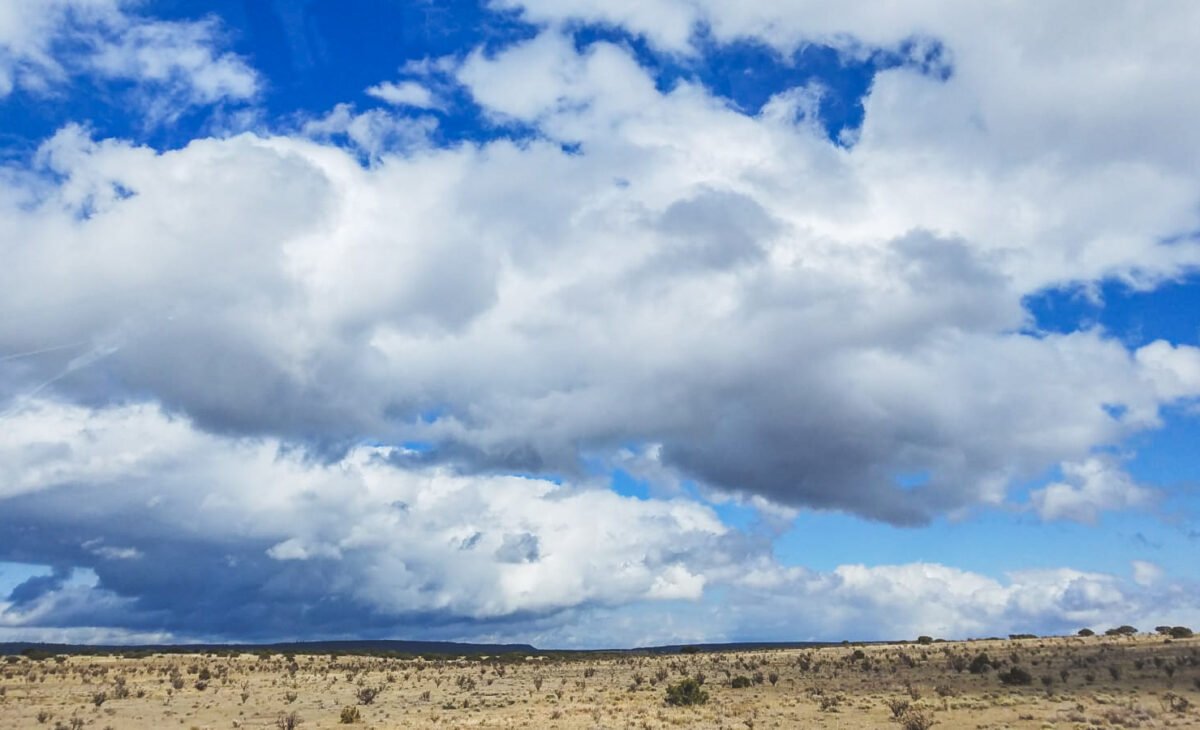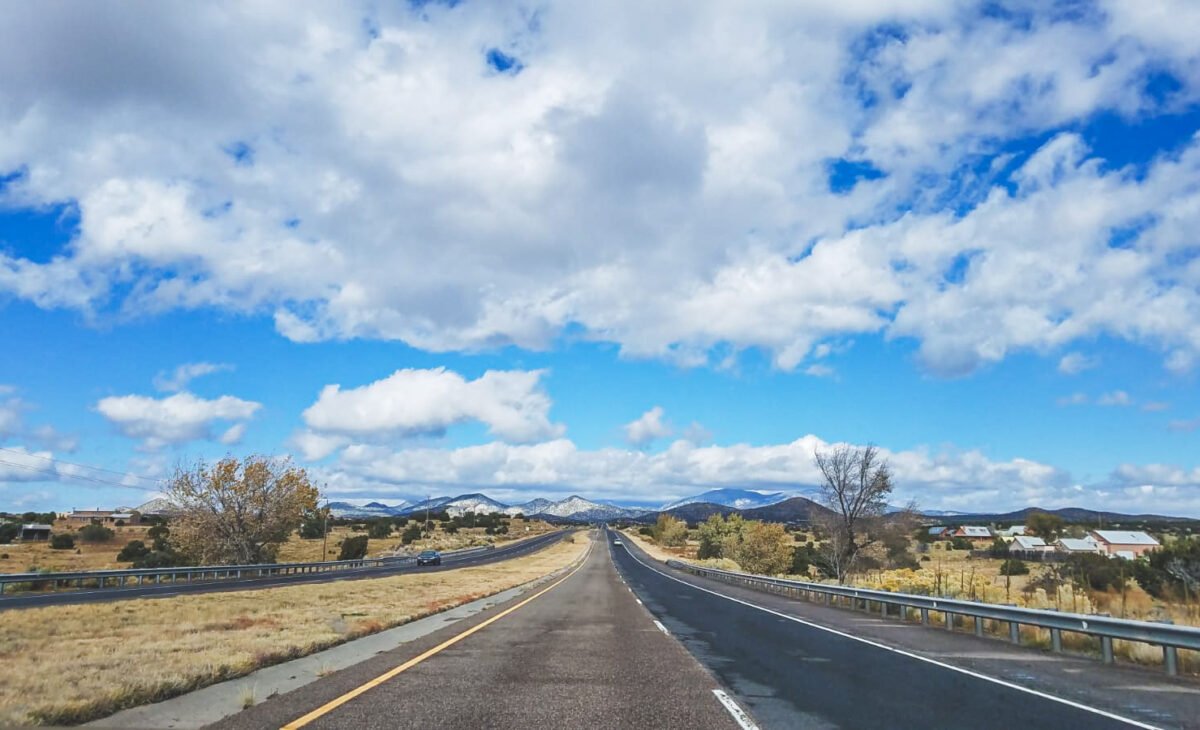 Once we hit Albuquerque we make our way North to Santa Fe through some amazing terrain. Arriving to Santa Fe in the early evening, we found our Bed and Breakfast, Las Palomas got settled in and a quick bite to eat all before sunset. We both had never been to Santa Fe and we were looking forward to staying an extra full day in order to do a bit of exploring.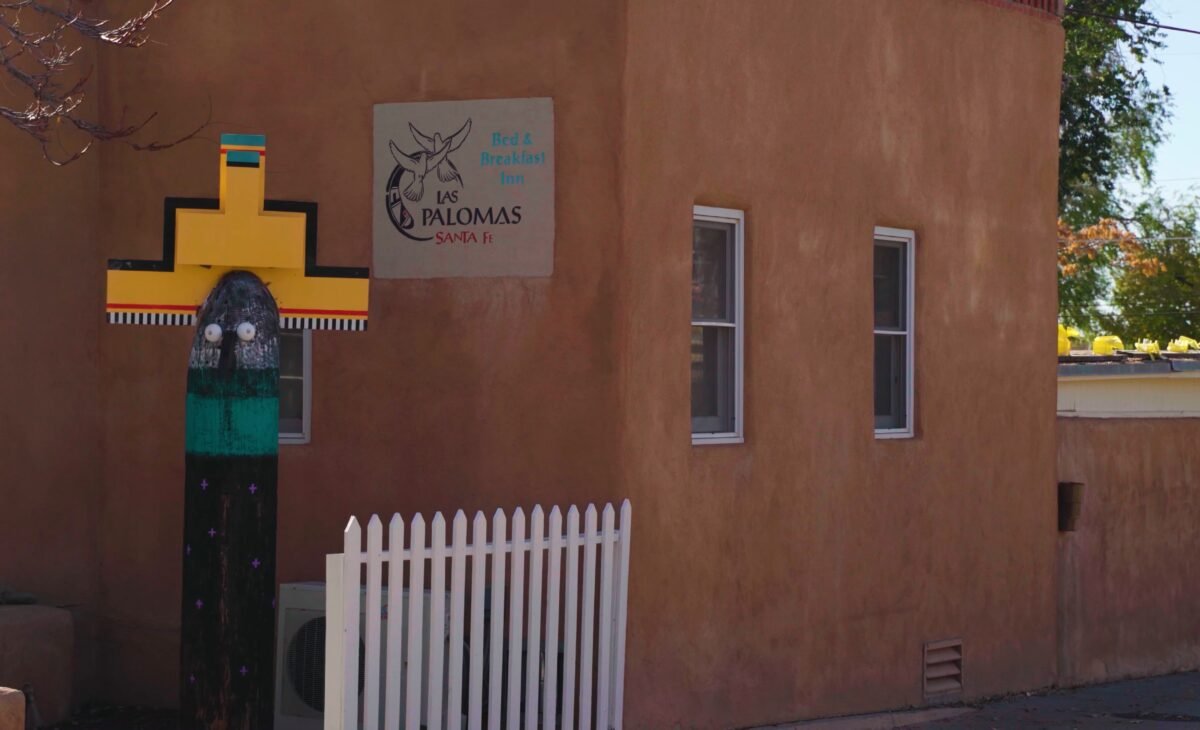 Camera, Gear & tools used to create this video

CAMERA:
Sony A7III
Yi 4k + action camera
Rx100V
Yi 4k Action camera
Lenses:
AUDIO:
Graphics: Envato Elements
MUSIC IN THIS VIDEO:
Would you sell it all to travel?
Let us know in the comments