A Drive Through Amazing Volcanic Legacy Scenic Byway, California Hwy 395, Haunted Hotel – EP 31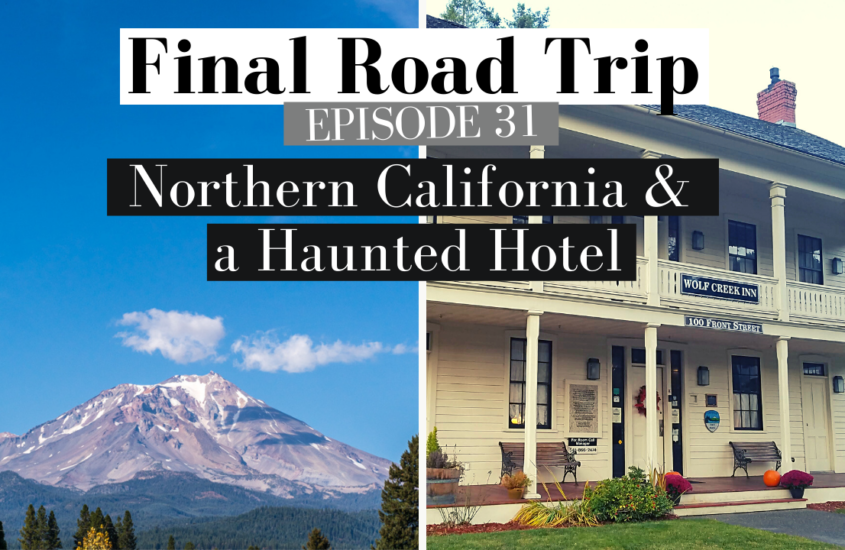 I had really been looking forward to this leg for a while, I drove through Northern California nearly 15 years ago and always wanted to make this journey again. This time we would pass South of Mount Shasta and connect with 1-5 before an interesting stopover in Wolf Creek, Oregon where we stayed in a haunted hotel also famous for being a favorite of Clark Gable and even Jack London. Finally the last day of travel takes us through wine country before arriving at our new travel base in Washington State.
Leaving Tahoe
South Lake Tahoe is such a beautiful wonderland. It was definitely too soon for us to leave as two days is not enough time to do much of anything here. Our stay at Basecamp was a lot of fun but we won't miss the high costs of Tahoe. It is super expensive to do nearly anything there. After we packed up the car and checked out we made our way on hwy 50 taking us along the eastern side of Lake Tahoe and back into Nevada for a short while.
Driving Across Northern California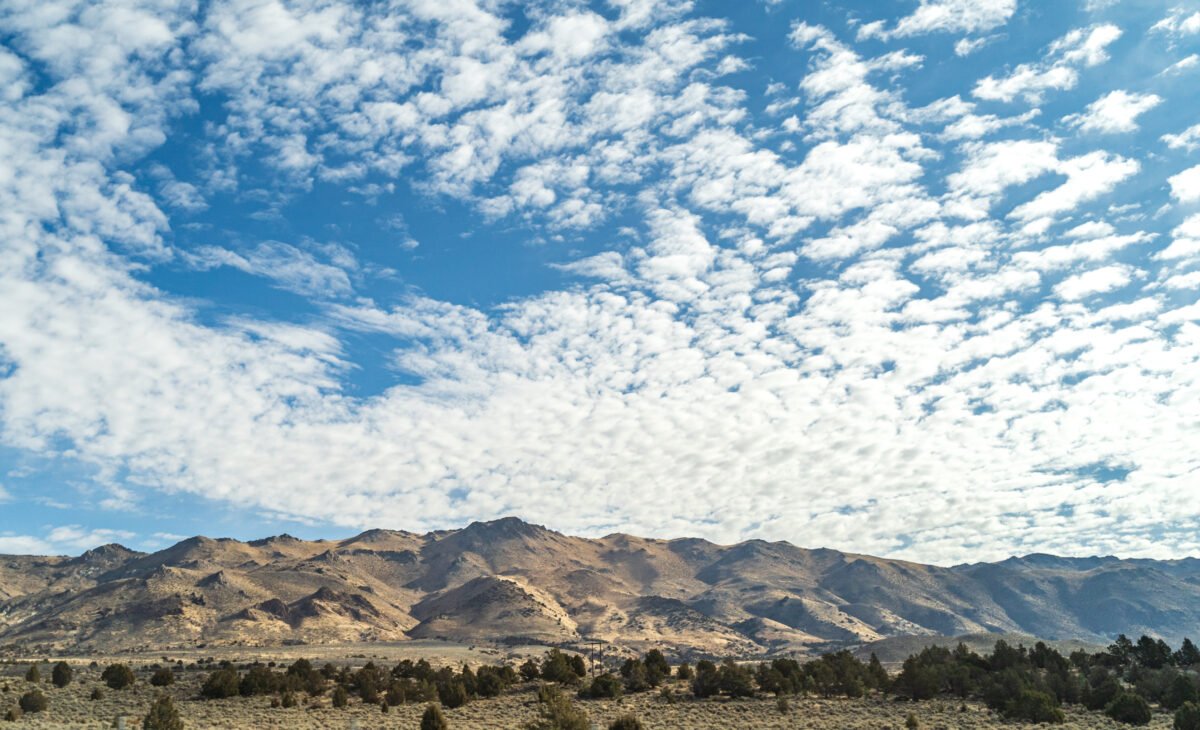 We couldn't have asked for a better day to be driving across northern California. Our route along hwy 395 had us connect with 36 at Susanville and then we hopped on the Volcanic Legacy Scenic Byway, state route 44, for a breathtaking drive through the Lassen National Forest.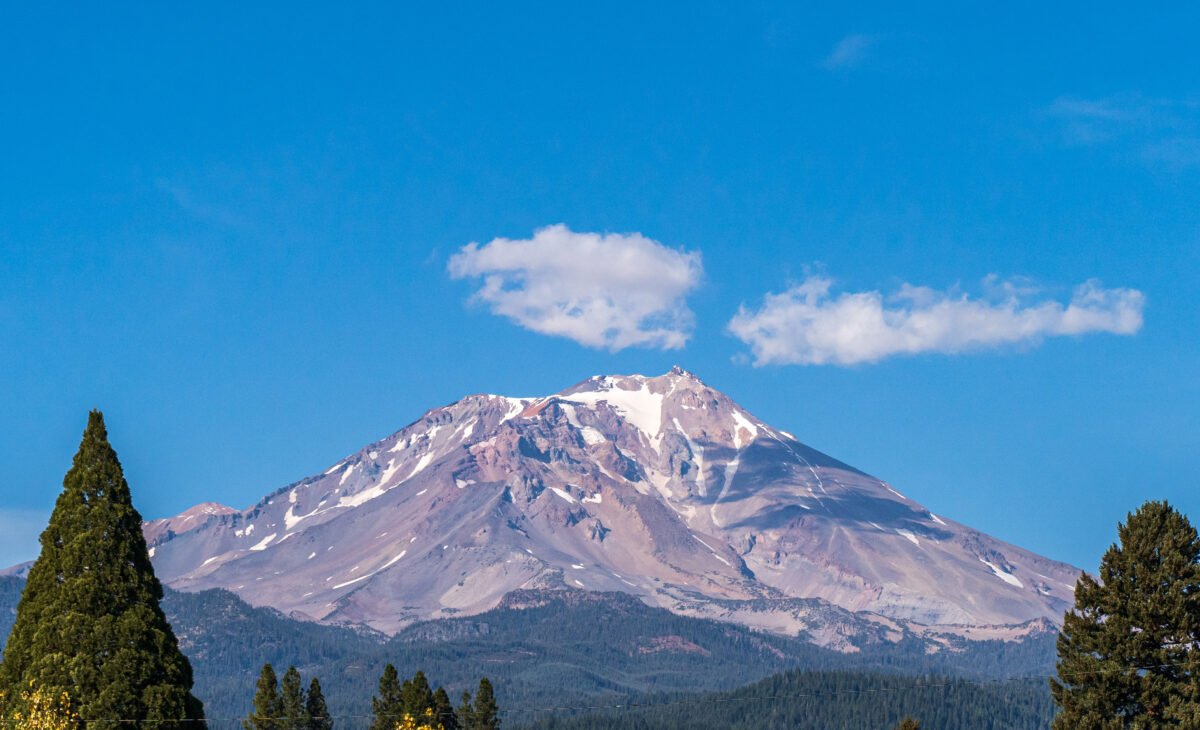 The views kept getting better as we turned onto hwy 89 we made our way along the Southern side of Mt. Shasta. It is really hard to miss the mountain and there were so many sweet views of it as we crept closer. We stopped for some gas and grabbed a couple of photos before continuing along until we connected with interstate 5.
Oregon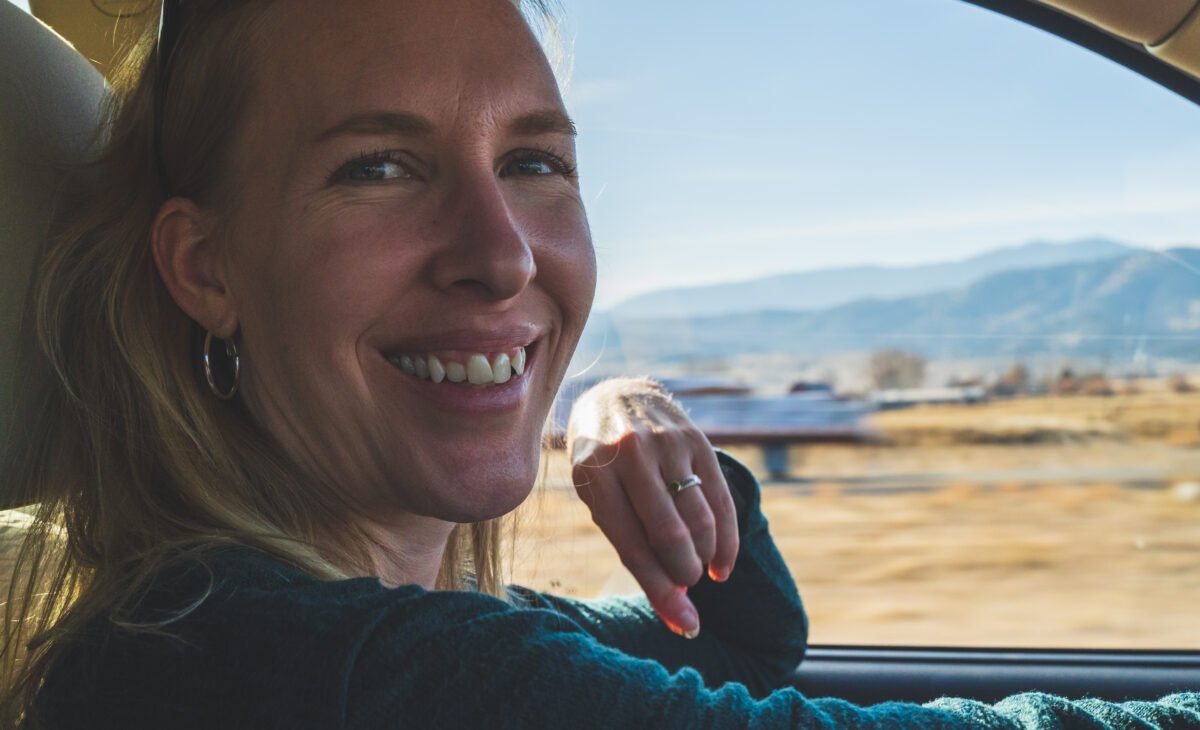 It was Michelle's first time traveling to Oregon. Another new state for her! It was a thrill for me to watch her take in the beautiful scenery for the first time as it had been the case on multiple occasions during this road trip.
In planning the trip we were looking for a place to break up the drive from Tahoe to Gig Harbor Washington, our final destination for this road trip. Originally we were looking at the Klamath falls area which I had driven through nearly 20 years prior and was so impressed with the beauty of the area. When I began my search for our stay for the night on my favorite site to get hotels, I randomly found the Wolf Creek Inn & Tavern located in, well, Wolf Creek, Oregon. It was right off I-5 and the price was pretty sweet as well. $64 for the Night.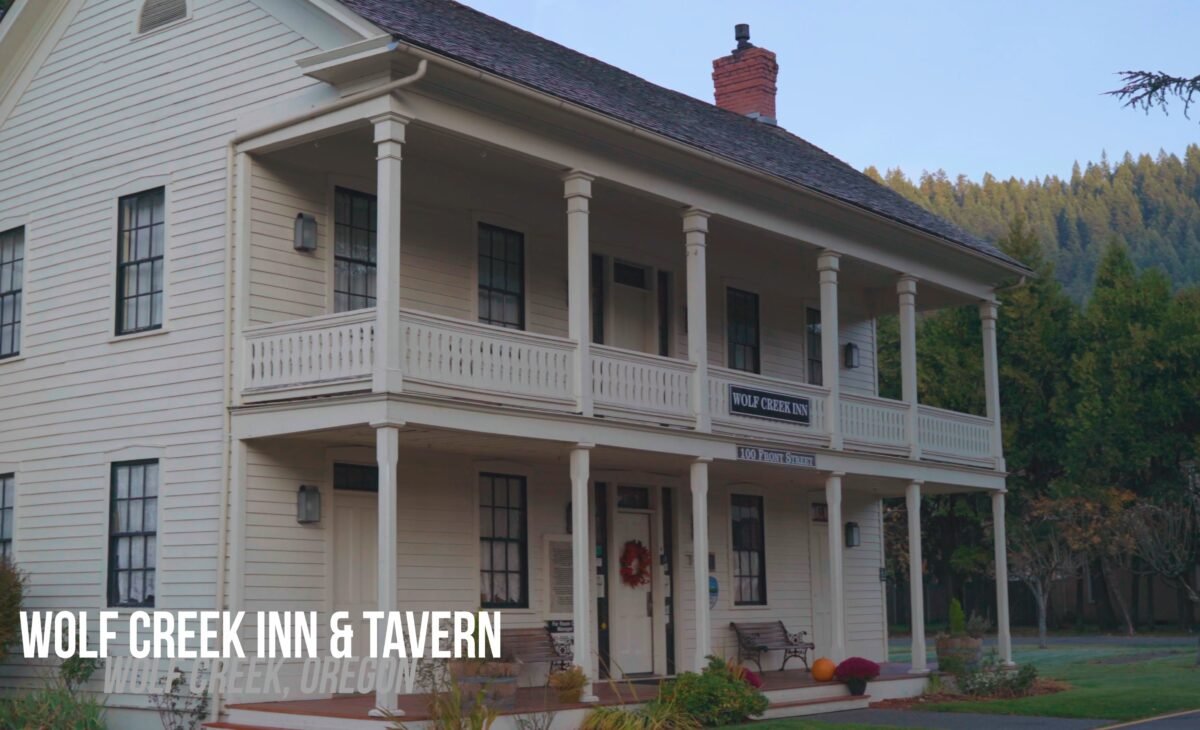 Turns out this place has a lot of history since its first opening in 1883 with some famous and notable guests. We would also find out about some "additional" history of the place once we arrived, more on that later
Not far past Grants Pass we found our exit for Wolf Creek Lodge and found ourselves parked in front of the lovely old B&B. After checking into the quirky hotel we found our room upstairs facing the road. 
We stayed in a Queen room that had its own bathroom and a pretty comfy bed.
Quick Facts Wolf Creek Inn & Tavern
National Register of Historic Places
Oldest continually operated hotel in the Pacific Northwest
Purchased by the Oregon Department of Parks and Recreation and accurately restored in 1979
9 guest rooms with bathrooms and 2 bunk rooms
Onsite restaurant that serves breakfast, lunch and dinner
Woman's Parlor and apparently haunted
Long History of notable guests including Mary Pickford, Douglas Fairbanks Jr., Orson Welles, Carole Lombard, Sinclair Lewis, President Rutherford Hayes and Jack London.
Close to Grants Pass, The Rouge River and famous for fishing and other outdoor activities
A Night to Remember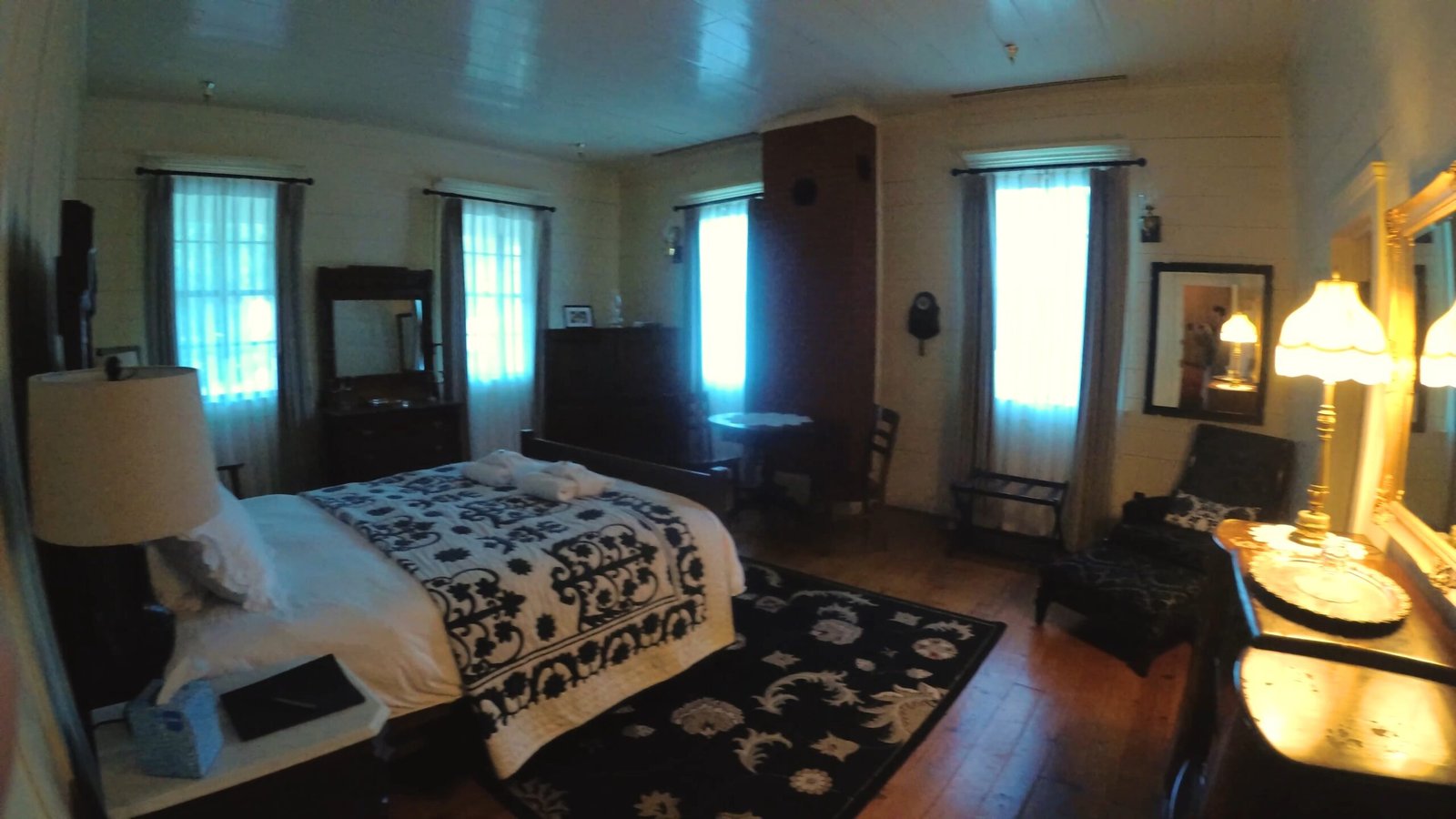 Wolf Creek Inn & Tavern has a notable history. As it turns out it was where Jack London wrote his short story "The End of the Story" during one of his stays and finished his manuscript for "Valley of the Moon". Silver screen star Clark Gable used to frequent the hotel as well and they have even preserved his room just as it was when he would stay.
More recently and perhaps more controversial would be the attention the hotel has received due to its status as being haunted. Several paranormal shows have investigated the claim and there are some pretty staunch believers. Apparently there are at least three ghosts that frequently haunt the hotel including the ghost of Jack London himself!
Read more about the hotel http://www.offbeatoregon.com/H1004aa_WolfCreekTav.html
After taking a look around and settled in at Wolf Creek Inn & Tavern we took advantage of the onsite dinner in the dining room. The dining room has remained the decorated the same as it was when it opened. There were only a few other guests during our stay and we had a nice intimate meal. I had ordered a steak and didn't realize the cook that evening was literally a vegetarian until my steak arrived. I'll just leave it at that. Michelle's meal was fine and our service was fine as well. 
Overall our experience there was actually pretty good considering the interesting history and the super reasonable price. Well at least until about 3 am. Michelle had been tossing and turning and kept waking up to strange sounds. I was woken up as well and upon investigating it turned out we were either hearing ghosts or perhaps the sounds of trucks breaking in the distance and pulling into the gas station across the street.
Those sounds coupled with the that of the gas station employees loudly talking and smoking out front carried across the street and through the old windows and walls of the 19th century hotel.
Despite not having the best night's sleep, I have to say the bed was pretty comfortable and the shower hot. Two important criteria to judge a stay by.
Wolf Creek and Beyond, the Final Push
With little sleep we left early, skipping out on the free continental breakfast. Our journey's end was only 7 hours away and the pace of the last 12 days' travel was taking its toll.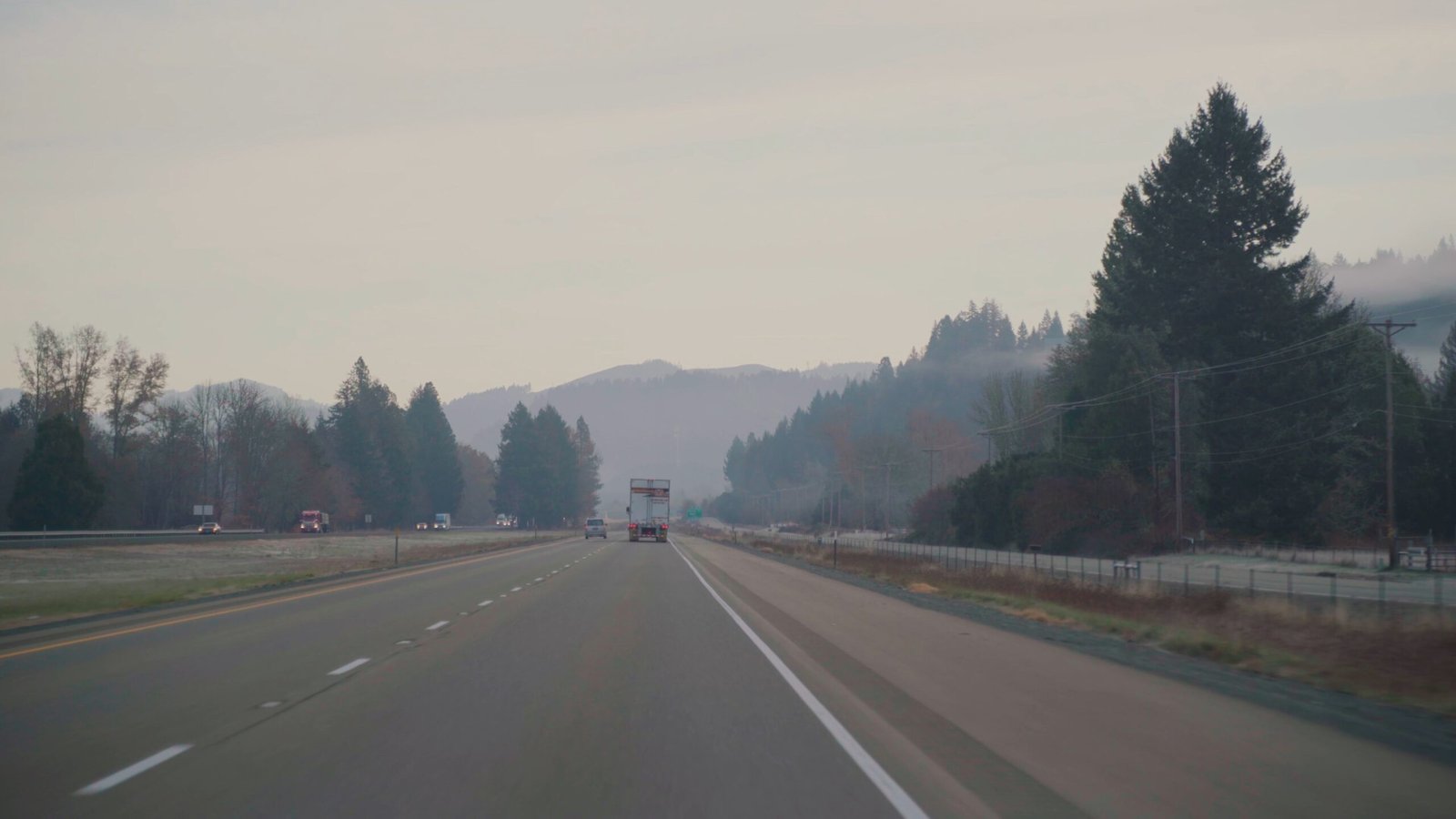 We left at 7am and were greeted by miles and miles of fog and low hanging clouds as we ventured Northward. Soon the sun had broken through the cloud cover as we traveled through the beautiful Willamette Valley. Lunch was nothing special on this day as we mostly snacked on what we could find in the convenience stores along the way.
I even nearly got yelled at for trying to pump my own gas as I had forgotten about the 1951 law against this in Oregon. Opps, I meant no offence. 
Driving through Oregon was easy and as we passed through where some of Oregon's fantastic wines are made we were tempted to stop. Michelle's eyes widened to the size of saucers at the prospect of new wines to try. Unfortunately for her desire to try all the Oregon wine we were on a mission and so we didn't stop. Although we vowed to come back and visit several wineries at a later date. Sadly as of this writing that has still not happened due to the pandemic and the fires of late.
Washington Bound
Driving through Portland and across the Columbia River into Vancouver, Washington was another first for Michelle. For me it meant we were just hours away from our destination and soon enough we had passed through Olympia, the capital of Washington State.
Less than an hour later we had finally made it to the Tacoma narrows, a deep trench in the Puget Sound made famous by being home to giant octopus and Galloping Gertie.
Galloping Gertie was the first bridge to span the narrows and famously collapsed due to high winds in 1940. I always love driving across Gertie's replacements, the Tacoma Narrows Bridge(s), not only for the views but it has always meant I am just a mere miles from where I grew up and my family has remained.
Home Base Activated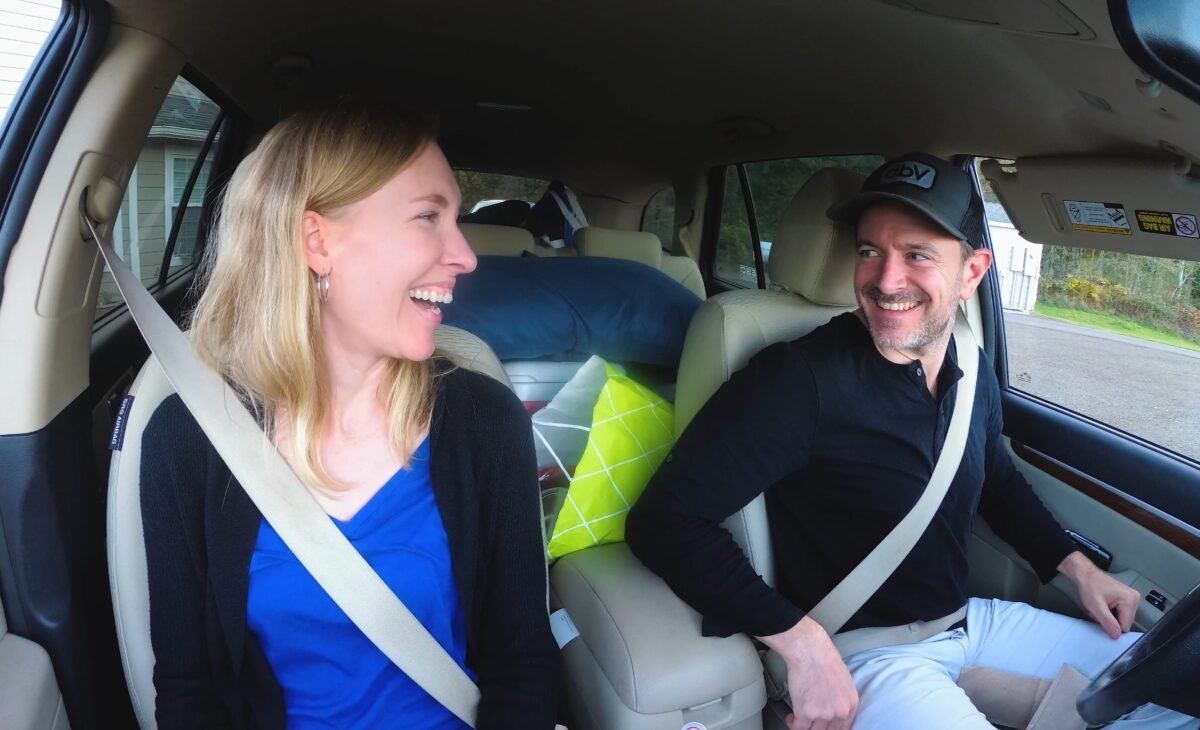 It is hard to describe the feeling of coming home, seeing the familiar faces you love and that unconditionally love you in return. We had arrived after 12 days of travel from our previous home of Nashville, Tennessee to our new base of operations. This would be our new jumping off point for our travels both in the states but also hopefully beyond the borders.
We had one last order of business to attend to before we were finally to be settled all the way in, having our Uhaul U-Box delivered and seeing if it all got to us in one piece.
Camera Gear & Music
As an Amazon Associate we earn from qualifying purchases.
Using our affiliate links (hotels.com, expedia.com, VRBO, Hertz, Chase Sapphire Prefered, Viator, etc.) supports great content on wanderinghartz.com and our Youtube channel.
None of the affiliate links cost you anything or increase the price you pay, and we may earn a small referral commission.
Or if you're feeling generous you can buy us a much appreciated glass of wine (or whiskey)!
Cheers,
Happy Wandering!
Joel and Michelle