Beautiful ROAD TRIP To Mammoth Lakes, Hotel Tour, Inspiring Desert Drive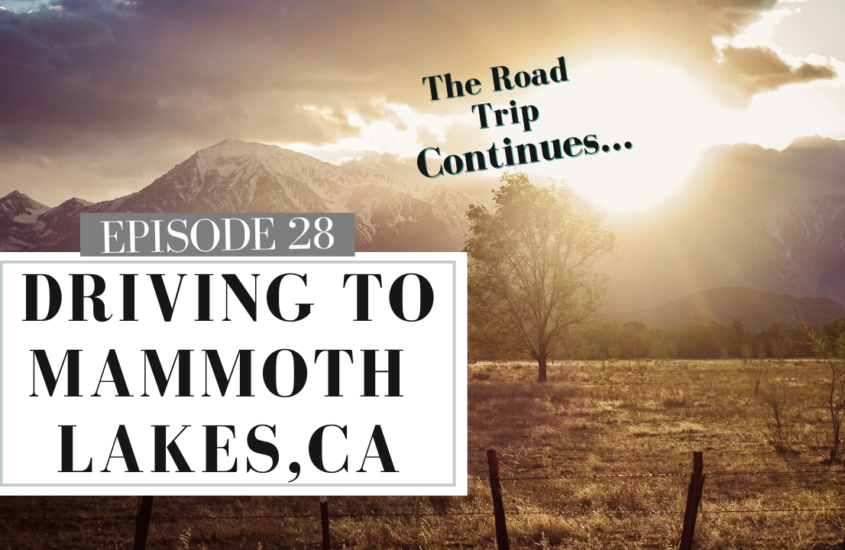 Leaving Las Vegas for Mammoth Lakes in Episode 28
Las Vegas went by like so quickly. With our heads down slaving over our laptops the last few days it was time to get back on the road. Our stay at the Mirage was great as usual, but this time we had taken advantage of a sweet deal that gave us breakfast or lunch at the Crave Buffet for FREE with our stay! Needless to say we took full advantage of this the morning of our departure.
After getting quite stuffed at the breakfast buffet we grabbed the car from the self parking lot at the Mirage (FREE for MGM PERAL status). We picked up our bags from the Bell Hop station which as a side note I never really used until just the last few years. What ever was I thinking?
Hot Tip: The Bell hop is your friend! For a few bucks you dont have to lug all of your stuff from your room a quarter a mile away (Vegas Casinos are BIG). Instead, enjoy a leisurely walk or even grab a coffee while they do all the work.
The Desert Calls
I started the time lapse camera and we and headed out and across the Nevada desert for California. After making our way up Hwy 95 for a bit we headed West just North of Death Valley to cross several mountain summits as we made it into California. Awestruck by the never ending beauty we make our way to Hwy 395 and ventured North up the Owens River valley to Mammoth Lakes California.
I was super excited to head back to the Owens River Valley and Mammoth Lakes. I had filmed a music video for popular county musician in that area just a short while before and wanted a chance to explore it more. Michelle had visited the area when she was young on a family trip, but did not remember too much of the area. This would be a great opportunity to share with her some of my excitement.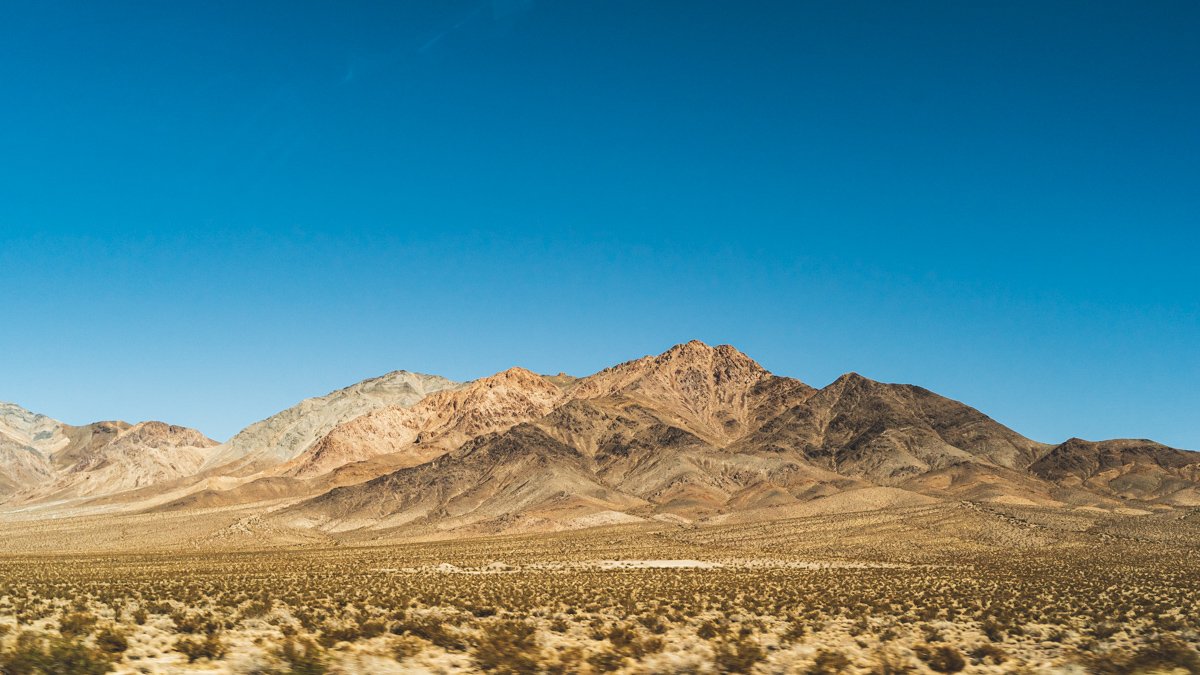 Our drive took us 6 hours with just one pitstop. In hindsight I wish we would have made a few more stops to take it all in. The realization that I needed to purchase a drone was glaring me in the face (FYI I finally have one, albeit too late for his trip). We arrived before sunset to pretty empty Mammoth Village. Our arrival was during the shoulder season and just a week shy of the official season opening.
Once checked into our room at The Village Lodge we took advantage of grab some happy hour drinks at the Smokeyard BBQ and relaxed.
Our stays in this video:
The Village Lodge Mammoth Lakes

CAMERA:
Sony A7III
Samsung Galaxy S8 active
Yi 4K Action Camera
Sony Rx-100V
LENSES:
AUDIO:
Graphics: Envato Elements
MUSIC IN THIS VIDEO:
Would you sell it all to travel?
Let us know in the comments