After One Crazy Year On YouTube What's Next? Future Travel Plans Revealed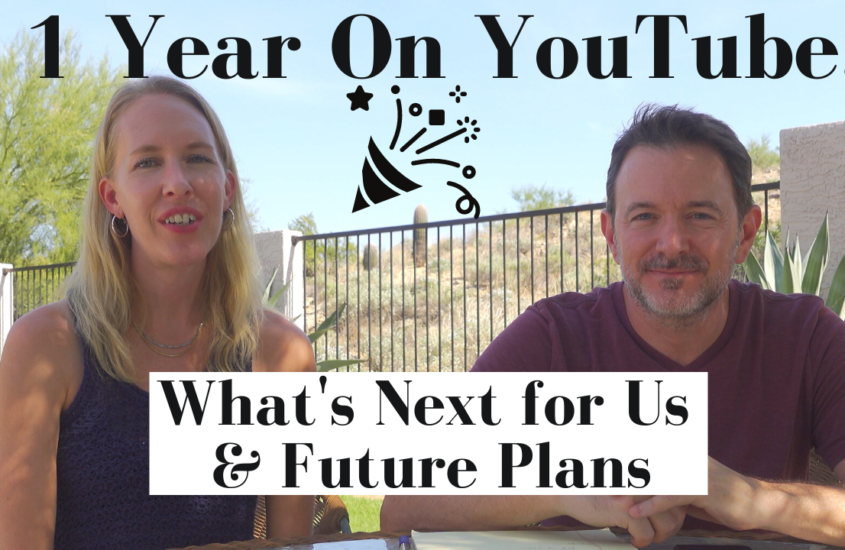 We Just Celebrated our 1 Year on YouTube
Wow it is crazy to think just how quickly this last year has gone by. We are already a year into our YouTube journey and just a little over 14 months into the Wanderinghartz.com website too. A lot has happened in the world and in our own journey as professional wanderers.
If you're following our adventures here on the website and also on our YouTube channel you will notice we are not exactly in real time on our travel videos. You might also notice we have articles based on our travels to places like Hawaii, Florida, Puerto Rico, Washington State, Wisconsin and even Las Vegas.
We thought we should take a moment and give a real time update on where we are traveling now, where we have traveled to recently and what our travel plans are for the near future.
We are on Yet Another Road Trip back to Nashville!
Yep you read that correctly, as I write this we are in Phoenix, Arizona halfway through yet another road trip back to Nashville, Tennessee where we had sold everything we owned including our home of 12 years.
If you're keeping up with our road trip series we were in South Lake Tahoe with a great, but far too short of a stay there. That trip was nearly two years ago and I promise it will be concluded next week with our final video that has us arriving in Washington state.
After arriving in Washington State, our base of operations for our adventuring, we had an epic Hawaiian adventure just before the world shut down. Which was also right as we were supposed to begin our overseas journey. Needless to say that still hasn't happened. But, we have been safely traveling, documenting our adventures and eking out a few articles here and there along the way.
If you want to keep up with where we are in "Real time" then follow along on our Instagram stories.
Our reasons to head back east are pretty simple, we wanted to be closer to our friends whom we haven't seen since October of 2019. Also logistically it makes more sense for us to keep our home base closer to the east coast for the foreseeable future.
What are our Current Travel Plans?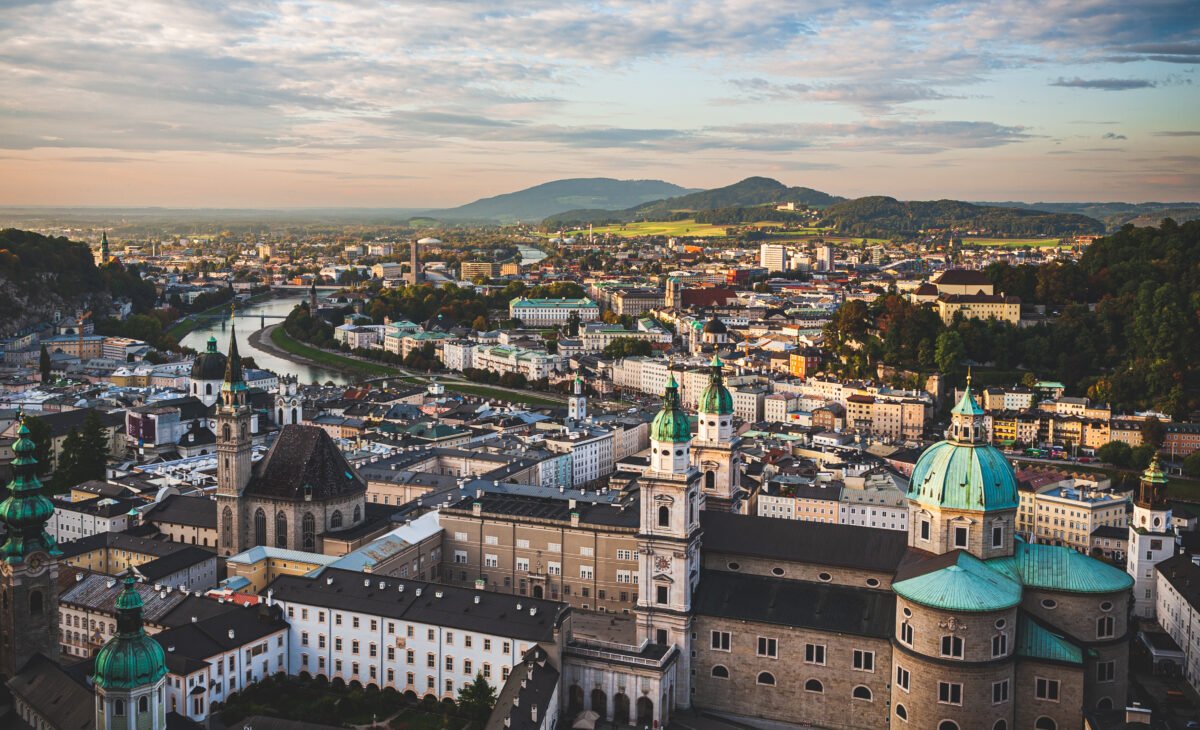 Our current travel plans have been quite a mess frankly. At the beginning of the summer we were pretty hopeful we could finally make it over to Europe as vaccinations were increasing and travel was opening back up. As of this writing it looks like that might not be as easy anymore. The EU has just recommended the United States be downgraded due to the spike in Covid-19 cases this summer. That looks to put more restrictions on U.S. travelers who wish to travel to the EU. We are waiting to see which individual EU countries will issue new guidelines and ultimately what local restrictions may be in place.
So it basically means we are back in a holding pattern for plans to Europe.
Our plan had been to travel to Portugal for the Fall and then to Austria and Czechia in December to experience some of their Christmas markets. Of course that is IF those Christmas Markets would still be held due to the pandemic. Afterwards we wanted to make our way to Thailand for January, February and March.
Always have a Backup Plan
If I had learned anything from my time in the military and then later as a filmmaker it is to always have a backup plan (and a backup for the backup).
If we are unable to make it to Portugal our back up is to repeat what we did last year. Last year we made our way to Florida for the Fall and then on to Puerto Rico for the winter months. You may have noticed a number of articles about both Puerto Rico and Florida on this website. We have lots more in the queue still so stay tuned in for those in the next few months.
We have also been doing a lot of travel update videos based on the constantly changing travel restrictions in Puerto Rico as well. Our wish is that we will no longer need to do those updates and that Puerto Rico will be able to open more fully. Let us know if you still want to see those videos.
Behind the Scenes at the Wandering Hartz
We have been really working hard on writing articles and creating content for this website and the YouTube channel while also traveling and documenting. I wish it didn't take us so long to write an article or edit a video but they are major time sucks.
Here is a little peek behind the curtain… It takes us about 8 hours for each article including research, editing photos, adding it to the site and finally adding those affiliate links (how we pay for this all). Each travel video takes about 40 – 45 hours and about half that for our update videos.
How we Find Places to Stay – Pet Sitting and House Sitting
Staying for weeks or months at a time adds up quickly. For us it is necessary, since we do not have a home anymore, and because we create multiple articles and videos from each location.
We try to reduce these costs several ways:
Staying with friends and family
Pet sitting some adorable animals!
House sitting (sans pets)
Booking long term vacation rentals (30 – 50% savings)
Partnering with hotels & Resorts (working on this)
Being gifted weeks in timeshares (rare but happens)
Utilizing reward points (credit card points)
Reward nights from Hotels.com
If you know anyone who needs some pets or a house looked after for a few weeks drop us a line here or in our instagram DM's. If you're making a Hotel or vacation rental reservation or booking a cool experience please use our links. It doesn't cost you anything and it helps us bring you this great content.
What do you want to see next?
Last but not least, what do you want to see? Let us know in the comments. We go back and forth each week trying to decide whether we should just continue publishing in more or less chronological order or mix it up a bit. We just want to provide the best information, inspiration and tips from our travels to help you get back to traveling safely.
We will keep you updated on any new changes and what we end up doing. You can sign up to our newsletter for more emergent updates as well as a monthly recap of our articles and videos.
Using our affiliate links (hotels.com, expedia.com, VRBO, Hertz, Chase Sapphire Prefered, Viator, etc.) supports great content on wanderinghartz.com and our Youtube channel.
None of the affiliate links cost you anything or increase the price you pay, and we may earn a small referral commission.
Or if you're feeling generous you can buy us a much appreciated glass of wine (or whiskey)!
Cheers,
Happy Wandering!
Joel and Michelle