We Sold our House! hopeful for the new adventures VLOG – 23 Wandering Journey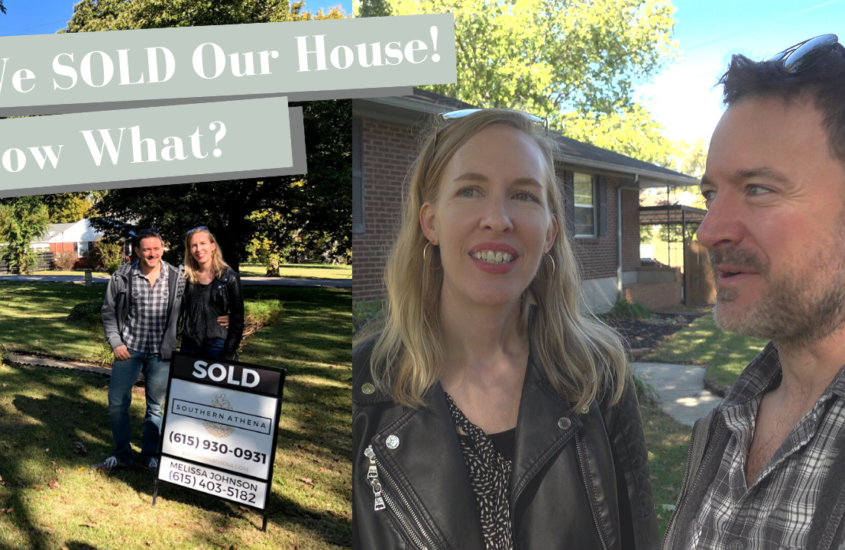 We finally sign the papers and sell our house!
Episode 23 of our Wandering Journey
We spent the last several weeks of September and October 2019 tiding up loose ends, working, and still trying to find new homes for nearly all of our things. Joel even won an award for his work and we are living in an Airbnb the last few days. But today is the day we officially sign those papers and hand over the keys. We are pretty excited about what possibilities are in front of us and hopeful for future.
Camera, Gear & tools used to create this video

CAMERA:
Sony A7III
0Samsung Galaxy S8 active
Yi 4K+
Sony RX100V
LENS:
Tamron 28-75 2.8
AUDIO:
Deity S-mic 3
Rode Micro
Graphics: Envato Elements
MUSIC IN THIS VIDEO:
Beautiful Motivational by cleanmindsounds 👉 Envato Elements https://1.envato.market/QMdRa
Would you sell it all to travel?
Let us know in the comments