Updated – What it's Like Traveling to Puerto Rico in 2021
What you need to know Traveling to Puerto Rico in 2021
We've worked from and traveled to Puerto Rico in 2021 and we're so happy we decided to do so! We left the U.S. mainland from Florida Jan. 31st and made the easy 2 ½ hour flight from Tampa into the San Juan Airport (SJU). In this article we will go over the current Puerto Rico travel restrictions in 2021.
Armed with the information in this article you will know how to make your way to Puerto Rico and what to expect during your stay in 2021.
Updated August 6, 2021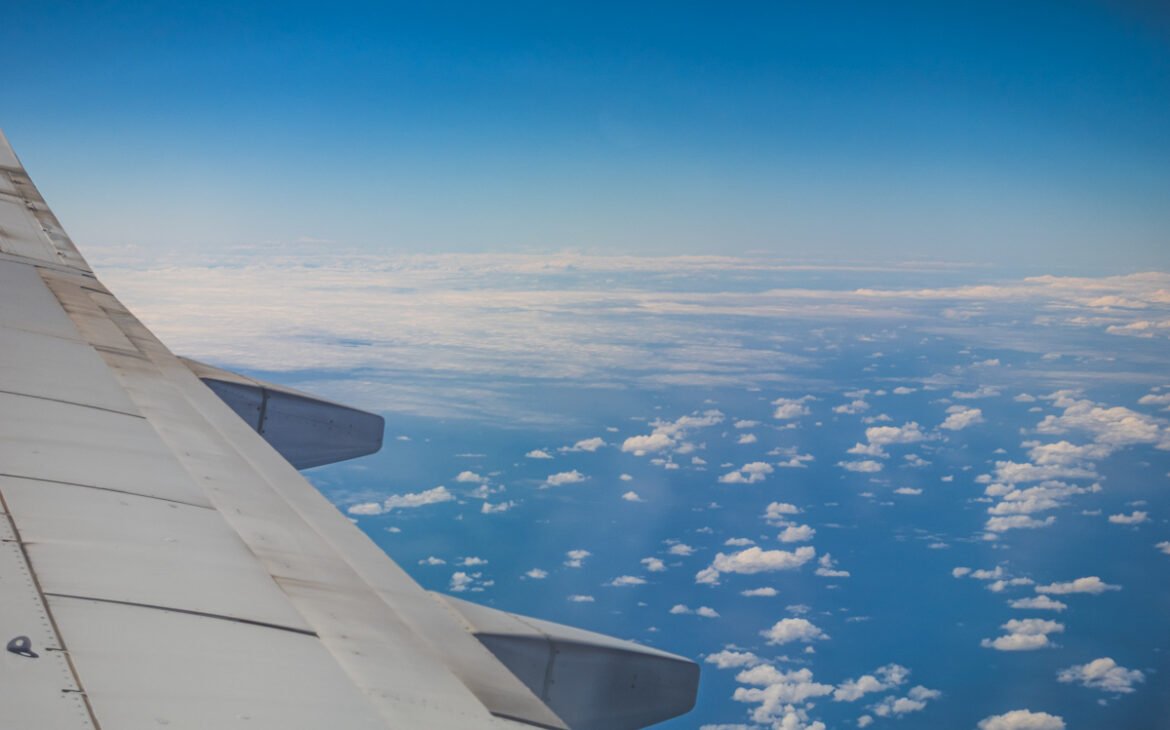 A NEW FACTS ABOUT PUERTO RICO
First of all, Puerto Rico is a United States territory like Guam so U.S citizens do not need a passport to visit the island. This is a huge bonus if you're a U.S. citizen and want to visit the Caribbean but don't have a passport.
Both Spanish and English are official languages with Spanish being the most predominantly spoken. It's definitely good to know some basic phrases so you can communicate with the locals although we've found a lot of people speak English. The further you get away from the main cities the less prevalent English is spoken as fluently, and the younger the person the more likely they are bilingual.
Tip: Download the Google Translate app to your phone. It is a huge help to understand words and phrases. It also has a really cool Augmented Reality function that will translate on screen a written language just by pointing your camera at it!
If you' you have an U.S. phone plan and traveling to Puerto Rico, your phone service works the same as on the mainland.
The same goes for driving on the right hand side of the road and speed limits. One difference is distance is generally represented in kilometers and gas is sold by the liter (3.8L per gallon). Most gas stations use an app to pay otherwise you will have to pre pay in the store. Check out our article about getting around in Puerto Rico
Since Puerto Rico is part of the United States you don't have to deal with the hassle of currency exchange since they use the U.S. dollar. Your major credit and debit cards and are also accepted in most places, like cities, and there are ATM's all over the island. You will want to keep cash on hand for smaller restaurants, Kioskos and small vendors on the roads and beaches.
The drinking age in Puerto Rico is 18 years old. This makes it a popular place for spring break for colleges from the mainland.
If you have a medical condition that meets the requirements then you can get medical marijuana legally (vape and edibles) with a Puerto Rico MMJ card. Warning, without the MMJ card it is illegal and carries very heavy penalties including up to 5 years in jail.
Vaccination Rates in Puerto Rico
As of August 1st 77% of adults in Puerto Rico have had at least 1 shot (partially vaccinated) and 67% are Fully Vaccinated (according to Puerto Rico's Health Department)! That is one of the highest vaccination rates in the United States and the world!
Additionally Puerto Rico has made the Johnson & Johnson one shot Covid-19 vaccine available to everyone including domestic tourists!
You can now get the Johnson & Johnson one shot Covid-19 Vaccine free of charge at the Luis Muñoz Marín International Airport (SJU) in San Juan at Terminal B! There is a second location at the MTA Ferry Terminal in Ceiba, Puerto Rico as well.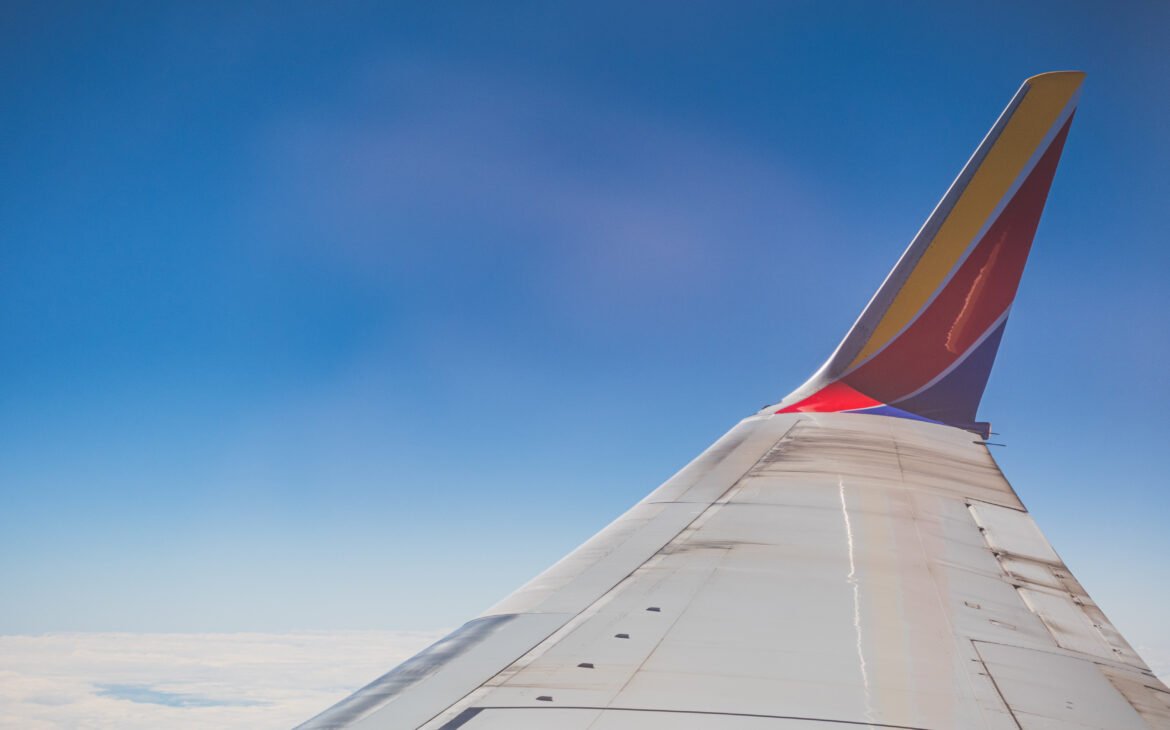 TRAVELING TO PUERTO RICO in 2021
Almost all major airlines fly to Puerto Rico such as Delta, American Airlines, United, Southwest, Jet Blue, and Spirit Airlines. We flew on Southwest from Tampa non-stop to San Juan for as little as $70 per person one way. Although as travel increases prices are increasing as well.
Since implementing travel restrictions Puerto Rico has opened all three airport on April 12, 2021:
Luis Muñoz Marín International Airport (SJU) in San Juan
Rafael Hernández Airport (BQN) in Aguadilla
Mercedita International Airport (PSE) in Ponce Airports for passenger flights.
This is great news as it allows for you to fly in closer to your destination on the island if staying outside of the San Juan Metro area.
Want to earn up to 60,000 bonus points for travel? We use our Chase Sapphire Preferred card to earn points for all of our travels and you can to. Sign up and you will get 60,000 bonus points after spending $4,000 in the first three months your account is open.
WHAT YOU NEED TO KNOW FOR ARRIVAL INTO PUERTO RICO IN 2021
Puerto Rico Travel Restrictions for Fully Vaccinated Travelers
As of May 24, 2021 If you are fully vaccinated arriving from the U.S. Mainland you no do not need to show proof of a PCR molecular COVID-19 test. Instead you will be required to show proof of vaccination (vaccination card) and your government issued identification.
Puerto Rico Travel Restrictions for Non vaccinated Travelers of all ages
As of June 4, 2021 If you are aged two years old and older and not fully vaccinated or arriving on an international flight, then you will need to show proof of a NEGATIVE PCR molecular COVID-19 test (nasal or throat swab) or Antigen Test taken no more than 72 hours prior to arriving on the Island. There is some confusion on this but we understand it to be 72 hours from when the results are issued to you.
Puerto Rico Travel Restrictions for International Travelers arriving in Puerto Rico
Puerto Rico is now back open to all international travelers who meet the United States federal requirements for entry.
You will still need to follow the same rules as domestic travelers depending on your vaccination status mentioned above. Although you may also be subject to enhanced health screenings and protocols.
Puerto Rico Travel Restrictions: Fines & Quarantine
As of April 28, 2021 each person aged two and older, will be automatically fined $300 if they do not have a negative COVID-19 test upon arrival. Fully vaccinated people are exempt with proof of vaccination.
Arriving while still awaiting test results
If you took your Covid-19 test within 72 hours of arrival and are still awaiting your test results you will be required to quarantine at your own expense until you receive your results. You will be given an additional 48 hours to upload your NEGATIVE Covid-19 test results to the online portal. If you do this your fine will be dismissed.
Arriving without a Negative Covid-19 Test
If you arrive without a NEGATIVE COVID-19 test each person aged two years old and older, will be automatically fined $300 and will have 48 hours to get tested locally. While awaiting your test results you must quarantine at your own expense until you are able to upload proof of your NEGATIVE COVID-19 test results.
As with the previous scenario if you get your NEGATIVE COVID-19 test and upload it within 48 hours to the online portal your fine will be dismissed. You will need to quarantine while awaiting your test results. If you fail to comply to testing and upload it within the 48 hours after arrival the fine will remain in effect.
If you're found to be positive you will be required to quarantine at your own expense for up to 10 days.
As of April you can now take a PCR test upon arrival at the San Juan SJU airport for $110 dollars. PCR testing is open to all passengers (incoming and outgoing) from 6:00 AM to 8:00 PM, seven days a week, at terminals A, B, and C. More information is available here.
Puerto Rico Travel Restrictions: Travel Declaration Form
All travelers arriving in Puerto Rico must complete a Travel Declaration Form through the Puerto Rico Health Department. You are required to provide your general contact information as well as your flight and hotel plans. Additionally you will be asked if you have been in contact with anyone with COVID, had it yourself or if you have had symptoms. There is also a place to mark whether you have been vaccinated.
The second part of the Travel Declaration Form you will upload your vaccination card or test results to obtain your Airport Exit Confirmation number and QR Code, which is required to leave the airport along with a thermal scan and your identification.
Tip: Wait to fill out your Travel Declaration form until you have received your Negative Test results. This will save you from answering 14 days of SARA Alerts every morning.
Your hotel or spa appointments may also require proof of vaccination or your negative COVID test to stay so be sure to verify ahead of your trip!
Face masks are mandatory in the airport (over nose and mouth) and all arriving travelers will be pre-screened via thermographic cameras to monitor temperatures. If you are found to be running a fever you will be pulled aside by the PR National Guard and given a rapid PCR test.
For any questions regarding the airport entry process, travelers should contact the Health Department at 939-592-5115 or infoviajeros@salud.pr.gov.
https://wwwnc.cdc.gov/travel/notices
https://www.discoverpuertorico.com
YOUR EXPERIENCE IN PUERTO RICO DURRING COVID
Okay now that you know how to get to Puerto Rico here is what you can expect during your stay. We still do not recommend traveling anywhere, including Puerto Rico, unless you are fully vaccinated or will be staying for over a week with a negative test prior to travel.
There are a lot of amazing places and experiences to be had on this beautiful Caribbean island. Puerto Rico has a number of travel restrictions and COVID Safety measures in place to ensure the safety of all the islands residents and visitors.
Puerto Rico Travel Restrictions Updated as of August 6, 2021
New Requirements for Accommodations
The governor announced a new requirement for accommodations. This new requirement goes into effect on August 16, 2021.
It covers all hotels, paradores, guesthouses, and short-term rentals across the Island.
Employees and Guests will be required to show proof of vaccination or a negative covid test taken within 72 hours, prior to beginning your stay.
If you are unvaccinated and staying longer than a week, you will need to show proof of a new negative test on a weekly basis.
Masks
Fully Vaccinated people are exempt from masks in outdoor public places. The exceptions are for airports, all health related places like hospitals & dental offices and for children under the age of 12.
Face Masks are required in all indoor public places including business and restaurants regardless of vaccination status.
Face Masks are mandatory in all public places if you are not Fully Vaccinated, including children under 12 years of age. Masks must cover the nose and mouth. The police are authorized to begin fining people $100 who fail to comply with the mask mandate. Especially in the San Juan Metro area where the bulk of the tourism takes place and the population resides.
Public beaches and natural reserves are open, following social distancing guidelines and with the use of masks when not in the water unless you are fully vaccinated. Open 5 AM to 12 AM.
What's Open and Capacity Limits
All Business and establishments are allowed to fully reopen without any capacity restrictions or limits to hours of operation.
No longer any Curfew on the island.
Sporting venues, Arenas & Large social events of 500 people or more will require proof of vaccination or a NEGATIVE Covid test taken within 24 hours of event start time.
Access to Old San Juan from 12:00 AM – 5:00 AM is limited to residents and tourists staying in the area.
Taxis and ride shares are available 24 hours.
NO Restrictions for Travel via ferry to Vieques. Air travel still requires a negative PCR test for arrival into Vieques.
Cruise operations are returning. Two Carnival ships are scheduled to arrive in San Juan in August and Royal Caribbean to begin cruises again in September from San Juan.
Nearly every store, restaurant, venue and tour operation may still require a thermal scan upon entry and will spray sanitizer on your hands.
These restrictions can be found on Discover Puerto Rico's Website. They update this page every month so be sure to check there often since restrictions keep changing. They also have a ton of information about things to do on the island, planning your trip, and places to stay. Check out our other article below:
We hope this answers your questions about Puerto Rico Travel Restrictions and traveling to Puerto Rico in 2021 and gives you a few tips you can use as well.
If you plan your trip to Puerto Rico or anywhere else do us a favor and use our affiliate links, it helps us provide this free info and doesn't cost you anything!
Let us know if you have any questions or any additional tips we should include in the article. Happy Wandering!
If you haven't tried Rakuten before you can use our link to get started, you will earn few bucks just for signing up and completing your first purchase and then get cash back on tons of sites when you click through from their site. We have earned over $870 cash back from purchases so far! You get $$ and we will even get a few buck too, it is a win, win and helps support our site and articles like this!
Using our affiliate links (hotels.com, expedia.com, VRBO, Hertz, Chase Sapphire Prefered, Viator, etc.) supports great content on wanderinghartz.com and our Youtube channel.
None of the affiliate links cost you anything or increase the price you pay, and we may earn a small referral commission.
Or if you're feeling generous you can buy us a much appreciated glass of wine (or whiskey)!
Cheers,
Happy Wandering!
Joel and Michelle
RECENT POSTS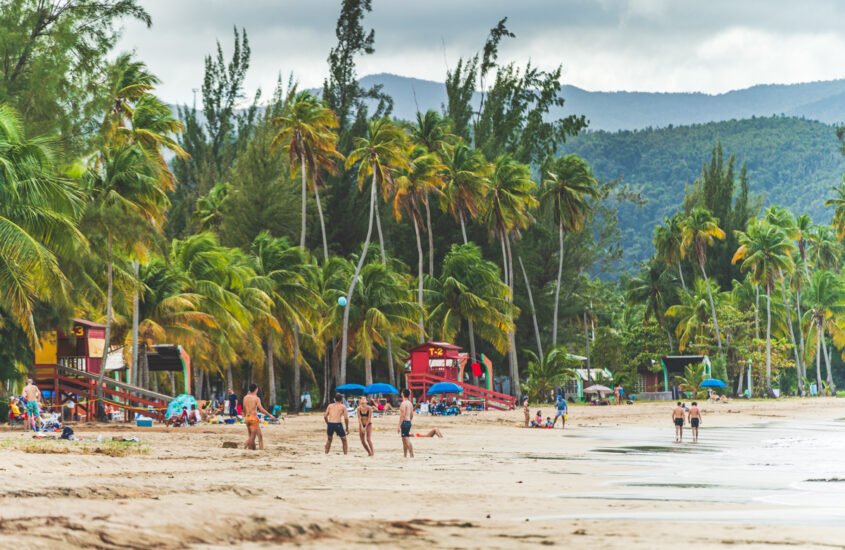 We will explore the advantages and disadvantages of choosing Puerto Rico as your digital nomad
In this article, we'll give you an idea of our cost of living expenses in