7 Things We Miss After Living in Rincon Puerto Rico
Have you ever dreamed of leaving your everyday routine behind and immersing yourself in a new culture? Perhaps you've considered the idea of working remotely, allowing you to explore and experience different parts of the world.
Well, that's exactly what we did. For one month, we lived and worked remotely in the beautiful town of Rincon, Puerto Rico. And let us tell you, it was an amazing experience.
But as our time came to an end, we felt a mix of emotions. We were sad to leave all the incredible places and experiences behind, but at the same time, we're grateful for the memories we've made. So before we say goodbye, we wanted to share seven of our favorite things from our time in Rincon that we'll miss dearly.
1. Rincon Beaches Puerto Rico
We love the beaches in Puerto Rico. They look like paradise! There's always a palm tree that you can find some shade under and the water is beautiful.
Rincon has so many nice little beaches, whether it's Domes Beach, Maria's Beach or the Los Almendros beach that our apartment complex was located on.
There's lots of beaches throughout Rincon and they all have these little nooks where you can kind of get away and almost have your own private area.
2. Daily Walks on the Beach in Rincon
Sticking with the beach theme, next thing we're going to be missing is our daily walks on the beach, especially Los Almendros beach. We did a lot of daily walks up and down the beach in front of our condo. It got us out of the apartment and helped manage our work life balance while working on our tan.
It's a good way to break up the day especially when we get stuck working in the condo. It's nice to know we can at least come down and walk along the beach, get some vitamin D and enjoy the beautiful water.
3. Rincon Lighthouse Faro Punta Higueras
Visiting the Rincon Lighthouse also known as Faro Punta Higueras was probably one of our most favorite things to do in Rincon.
This iconic landmark offers breathtaking views of the Mona passage and is a great place to sit back and relax with a drink or some delicious food while watching the surfers at Dome's Beach.
Even if you're not a surfer yourself, you'll love watching the action from this prime vantage point. And even on days when the waves aren't great, the views from the lighthouse are simply stunning.
El Faro park offers a nice place to stroll around and seek some shade during the day. There are pavilions and benches dotted around the grassy park.
If you visit during winter like we did (Jan-Mar), you might even spot some humpback whales in the Mona Passage.
4. Watching the Surfers at Maria's Beach
If you're a fan of surfing or just love watching people ride the waves, then Maria's beach is a great spot. Joel spent quite a bit of time at Maria's beach taking photos and video of the surfers.
Unlike the Rincon Lighthouse, Maria's beach offers a better view of the surfers in action. You can sit right on the beach and watch as beginners try to catch their first wave and professionals show off their skills.
Not only that, but there is plenty of shade to keep you cool as you enjoy the spectacular views. So if you're looking for some excitement and want to witness the beauty of surfing, don't miss out on Maria's beach.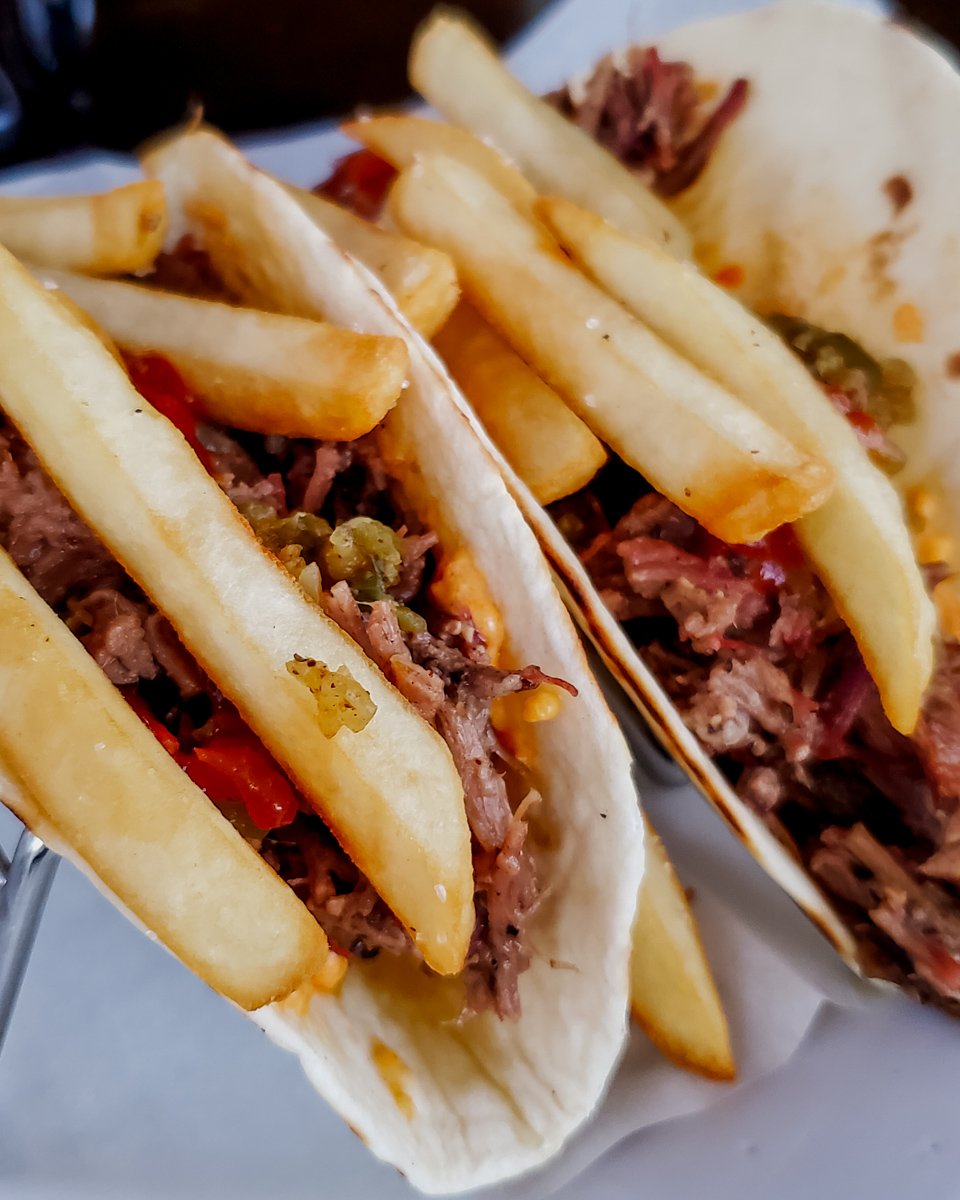 5. Great Food and Drinks in Rincon Puerto Rico
Another thing we're going to miss about living in Rincon Puerto Rico is all of the great food! We were happy to find out you can indulge in some of the best food and drinks without breaking the bank.
The local beers are priced at around $2-3, and you can even find canned beer for as low as $1.50. The cocktails here are a must-try, with delicious mojitos and pina coladas priced at around $6-8.
The food scene here is also amazing, with Puerto Rican specialties like Mofongo and Fritters that are both delicious and affordable.
6. Our Location and Apartment in Rincon
The location of our stay was definitely a highlight of our trip. We stayed just a 5 minute drive from the downtown area of Rincon on Los Almendros Beach. It was a fantastic home base that offered convenience, making it easy to explore all the attractions in the area.
The Macor by the Sea complex that we stayed at was a little bit older, but it had everything we needed for a comfortable stay. The best part of the condo was the stunning views that we got to enjoy from our balcony.
We were able to work from our laptops while looking out at the gorgeous views of the water and watching sunsets every night.
7. Sunsets in Rincon Puerto Rico
Speaking of sunsets, we miss the epic sunsets in Rincon, Puerto Rico. Every night we would watch the sun go down either from our balcony or while enjoying sundowners on Los Almendros beach and each night was stunning.
Why you NEED to Visit Rincon Puerto Rico
The West side of Puerto Rico is a true paradise and the Rincon area is not to be missed. If you're planning a trip to Puerto Rico, make sure you put the west side of the island on your itinerary. You won't be disappointed. From the stunning beaches to the delicious food and world class surfing there's something for everyone.
Whether you're looking for relaxation or adventure, you'll find it in Rincon. So, don't forget to add Puerto Rico to your bucket list and experience the beauty and charm of this Caribbean paradise for yourself.
Want to earn up to 60,000 bonus points for travel? We use our Chase Sapphire Preferred card to earn points for all of our travels and you can to. Sign up and you will get 60,000 bonus points after spending $4,000 in the first three months your account is open.
More Recommended Reading
Using our affiliate links (hotels.com, expedia.com, VRBO, Hertz, Chase Sapphire Prefered, Viator, etc.) supports great content on wanderinghartz.com and our Youtube channel.
None of the affiliate links cost you anything or increase the price you pay, and we may earn a small referral commission.
Or if you're feeling generous you can buy us a much appreciated glass of wine (or whiskey)!
Cheers,
Happy Wandering!
Joel and Michelle