Our First year as digital nomads – Travels in 2020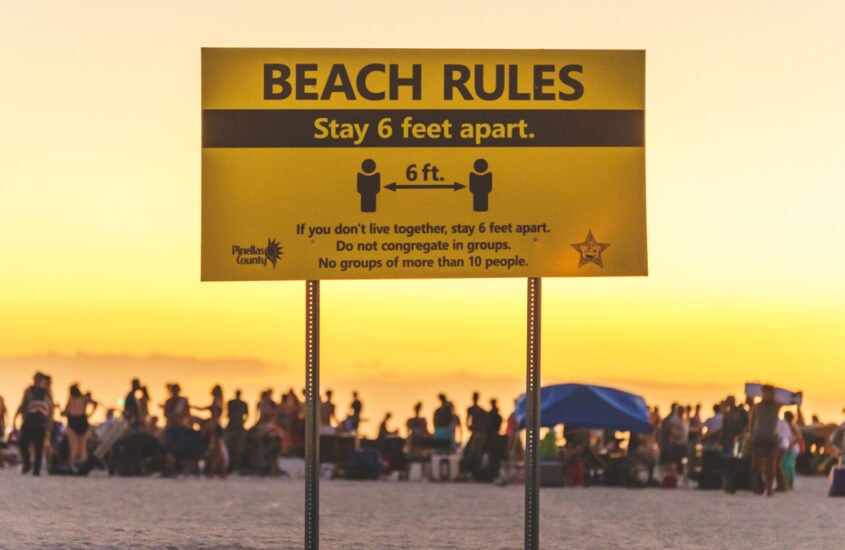 Our First Year as Digital Nomads and Full Time Travel
As we sit and write this we don't think we could have ever imagined or been prepared for what 2020 turned out to be. But yet here we are.
Our first year as digital nomads and full time travelers started with excitement and optimism! Selling everything we owned including our house in Nashville, Tennessee at the end of 2019 we were excited to begin our journey. We had an awesome road trip to Washington State (coming soon) were we planned to homebased for the foreseeable future. Having celebrated Christmas and New Years in Washington State with family we had planned to hunker down and get some work done January, February and March while housesitting.
JANUARY 2020
We rang in 2020 celebrating New Years Eve with family in Olympia, WA at Swing Wine Bar. The restaurant is on a hill overlooking Capitol Lake and was the perfect place for us to welcome in a new year and new adventures…..or so we thought.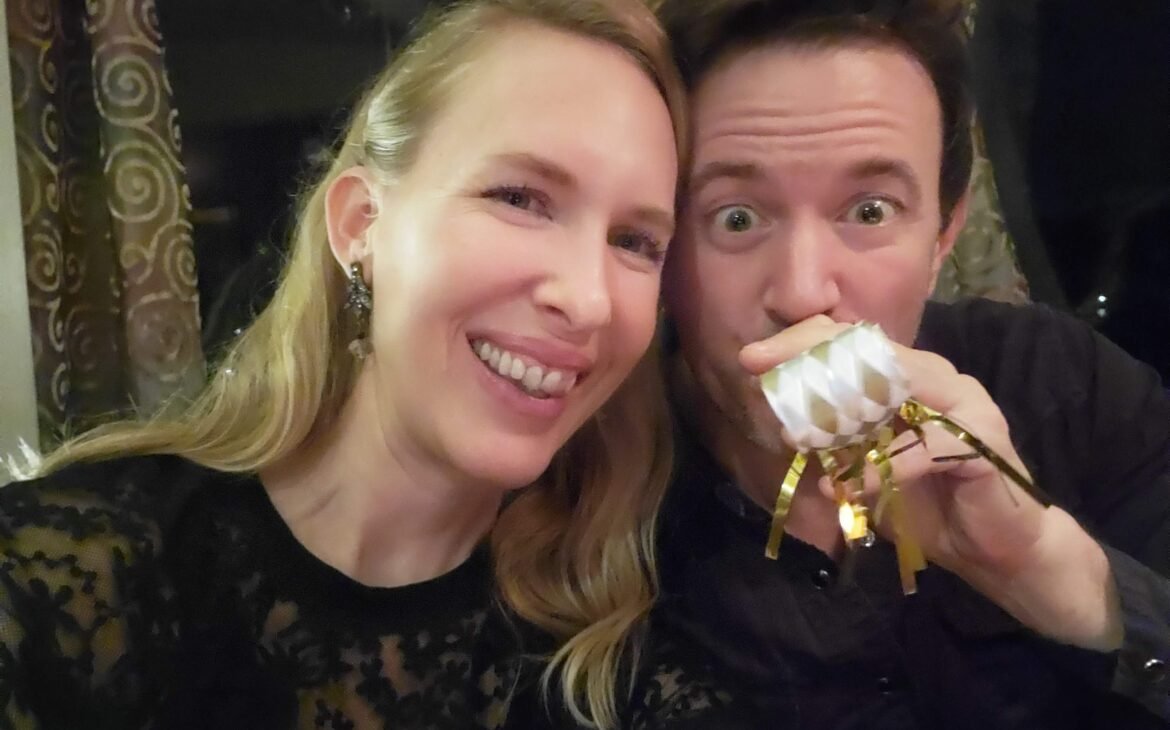 The year promptly started off with a record breaking 30 days of precipitation! That's a lot of rain and much to our displeasure. Starting the year off as the soggiest in over 10 years (3rd in the state's history) with over 8" just in January. Although it didn't stop then as we ended up with nearly 12" by the first week of February. Our lockdown essentially started in January stuck in the house while it looked like the world was preparing to flood again. Joel began to wonder if we needed an arc.
The highlight of the month was that some of the wetness came in the form of snow! Which made for a stunning sunset.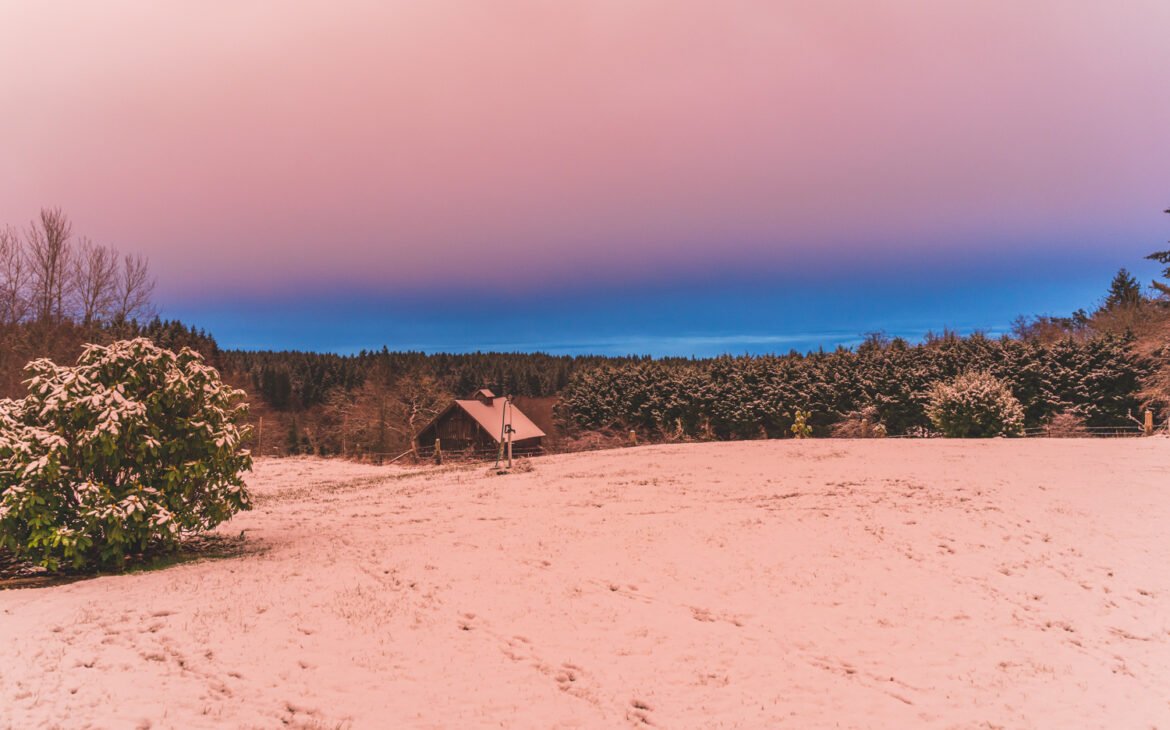 FEBRUARY 2020
After another week or so of rain, we spent the rest of February drying out, working and planning the majority of our trips for 2020. Joel had started producing a Marriott commercial that was to be filmed on the island of Aruba. So our plan was to leave Washington State the first week of April and head to the Caribbean for some work and then stick around another week or so and play. Afterwards we were to return to Nashville for a couple of months. Joel could pick up some producing work and we could also spend some much needed time with friends.
Beyond Nashville the plan entailed time in Wisconsin, Minnesota and Colorado to see Michelle's family. We wanted to be back in Washington State by September so we could visit Vancouver Island in Canada and then in cap our first full year traveling by leaving in October for Hawaii and stay there for the winter.
Pretty good plan right? Everything was coming together and our new nomadic life was falling into place!
MARCH 2020
The month started promising with an overnight weekend trip to Seattle. We stayed at the Mayflower Park Hotel, which ended up being a great location and within walking distance to everything we had planned. We started the day with a trip to the Seattle Art Museum and took in the fantastic special exhibits including Georgia O'Keeffe: Abstract Variations.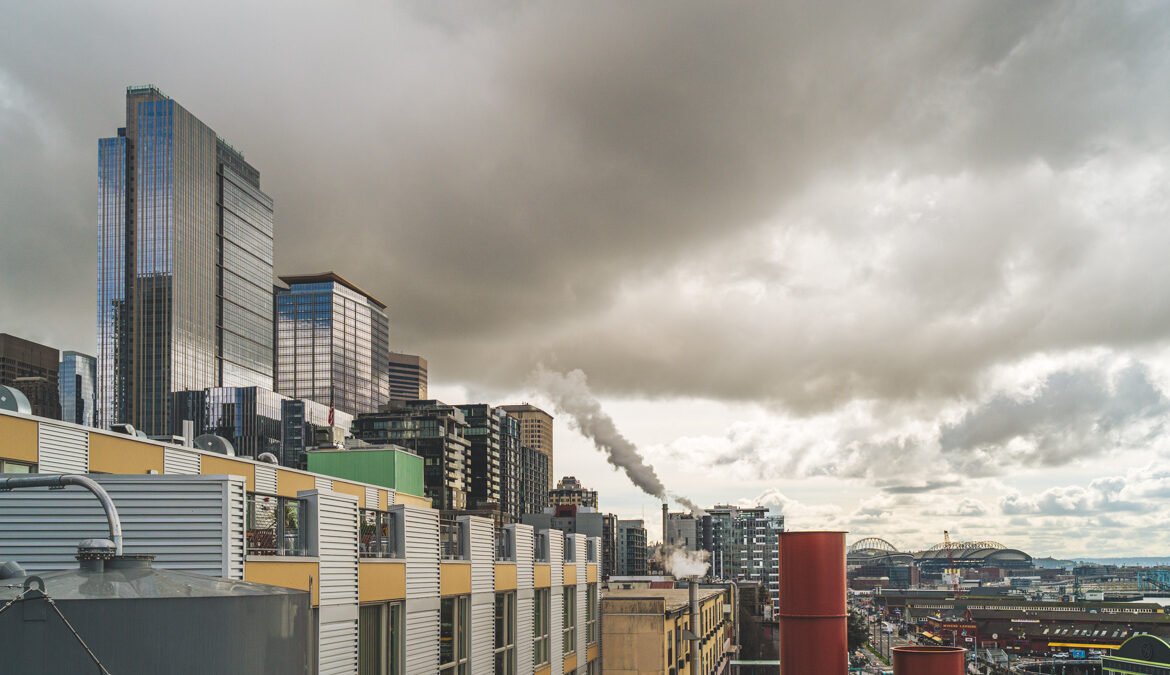 After that we made our way over to Browne Family Vineyards Tasting Room for some of that famous Washington State wine. Dinner was at Aerlume with spectacular views of the Puget Sound. The night ended with lots of laughter at Comedy Underground. Pretty much the perfect day out in Seattle!
But just like that everything changed. Covid-19 hit the United States with the first reported cases in Washington State and we watched as things started to shut down. Joel's job in Aruba was cancelled and we went under stay at home orders in Washington on March 25th. We began to realize this was serious leaving all of our travel plans up in the air.
APRIL 2020
The rest of March and April was spent at our home base in Washington. We spent the majority of the time working on our projects and trying to replace the work that disappeared overnight. Having no paying gigs and being locked down, depression was trying to set in. We fought back by taking as many walks as we could around the property. The weather began to get a little nicer and we were continually being entertained by Bella and Tebo the family dog and cat.
MAY 2020
As things started to open back up a little bit in May so we took advantage of it and got to head out to Westport Washington for a cold and quick daytrip.
The weather was starting to get nicer. Once the parks were opened again for exercise we spent some time hiking at a lovely little park near our home base.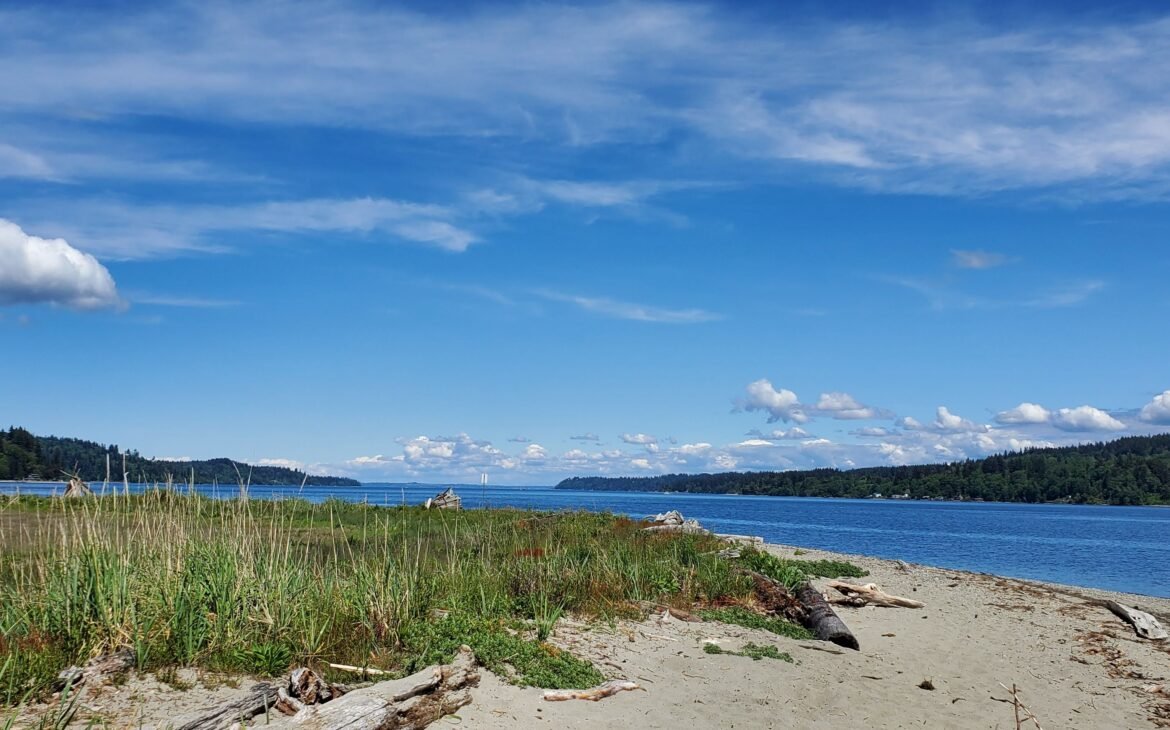 We decided it was best to get something booked and get some, any, travel in that we could. We left May 23rd for Minnesota and did a 14 day quarantine in an AirBnB in Woodbury, a small suburb outside of Minneapolis. While we were there we experienced a tornado and another type of lockdown, due to the George Floyd tragedy and subsequent riots. All in two weeks!
All in all it was really great to get out of Washington and enjoy the beautiful weather.
JUNE 2020
After our quarantine we moved over to Michelle's parents house just over the border of Minnesota and into Wisconsin. Midwest summers are pretty amazing with most days in the mid 80's and low humidity. We spent a lot of time with family, going on walks, working on the patio outside and fishing at Michelle's Aunt and Uncle's house.
We also went on a road trip to Door County, WI which you can read all about here!
JULY & AUGUST 2020
With warm days and little rain we took advantage of being outside! An advantage to working remotely is a flexible schedule and we made sure to capitalize on that. Working in the mornings and evenings allowed us to be outside nearly every day. It also allowed us spend a lot of time exploring some of the towns and countryside in Minnesota and Wisconsin. We reconnected with dear friends and went on socially distanced canoeing trip down the St. Croix river, hiked at Interstate State Park, paddled around Perch Lake and of course fished.
Stillwater, MN became a favorite place for us. It was only a few minutes up the road and full of great activities. Many evenings were spent walking along the river, eating outside in social distanced restaurants and getting some exercise on their famous stairs that lead to a bluff overlooking the town and the St. Croix River.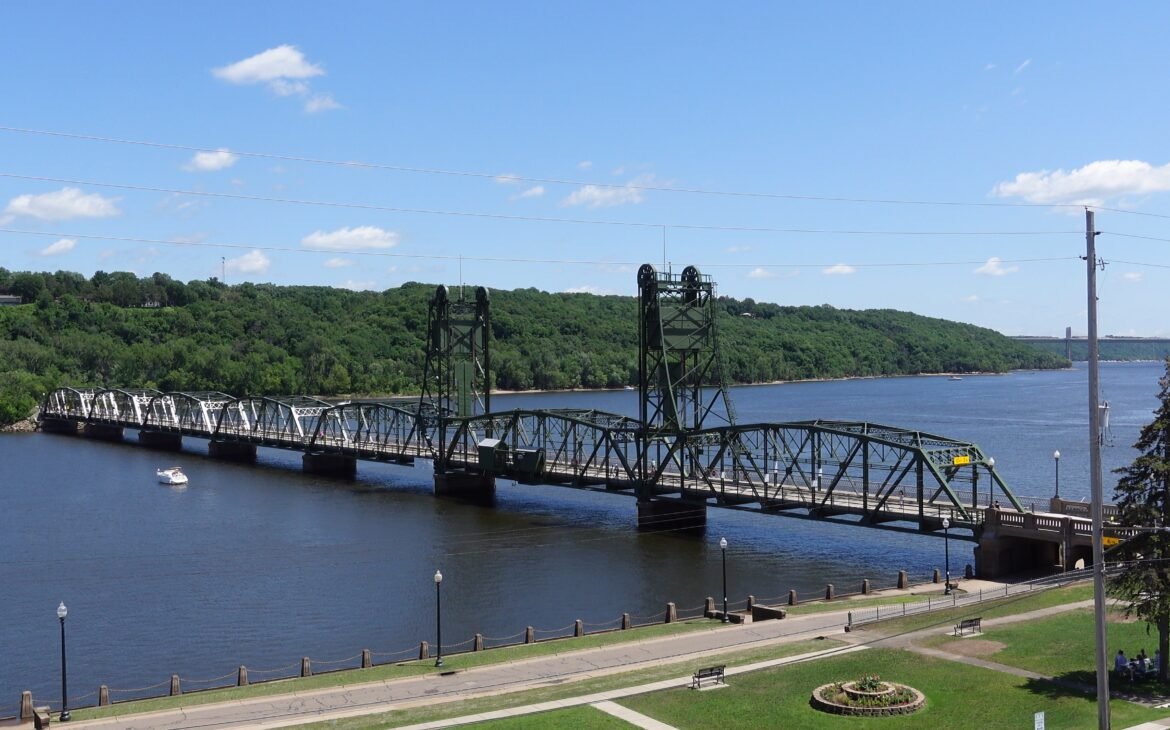 SEPTEMBER 2020
Summer was winding down and it was time for us to make our way back to Washington State to take advantage of the best month weather wise! On our way back we decided to stop in Las Vegas as it had just recently reopened about a month earlier. After a ton of research to make sure it was safe and a bit of curiosity about Vegas without crowds, we booked the flight.
We found some really good travel deals we couldn't pass up so we ended up booking 4 nights at The Vdara Hotel. Traveling and visiting Las Vegas during the pandemic was definitely interesting. Feeling very safe there with the non stop cleaning we were also pleasantly surprised by how many people were following the rules! That probably had to do with a huge increase in security patrolling all of the casinos and outdoor areas. 
We had a good time and it was nice and relaxing. So relaxing that we ended up adding 3 nights at The Mirage. Despite our time there we'll hold off on going back until the pandemic is over. Look for a blog post in the next couple of months detailing our experience and why we love Vegas.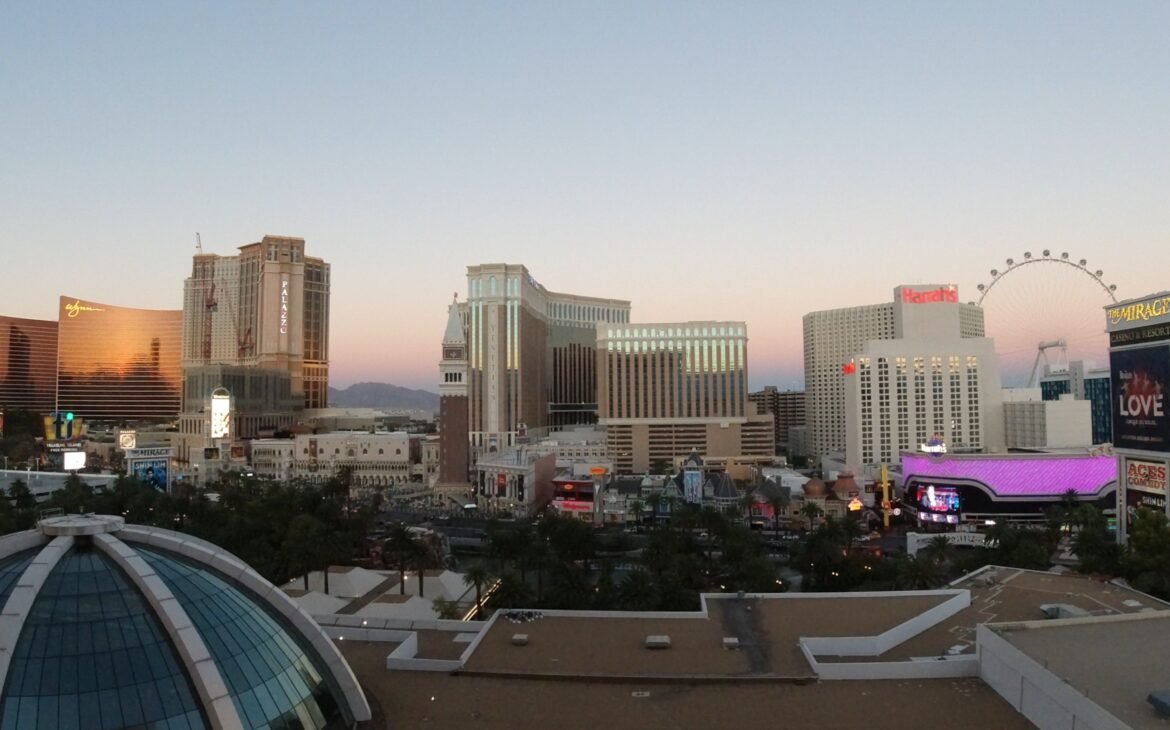 Our plan for Washington in September was two fold: catch up on work and to explore Washington State and Oregon. Unfortunately the forest fires had reared up again and squashed those plans. By the end of the month the smoke had mostly cleared up and air not so toxic. It seemed a good time to finally get out of the house and explore. We made it up to Denny Creek in the Cascades for a hike with Joel's sister. At least we got to experience some of the beauty!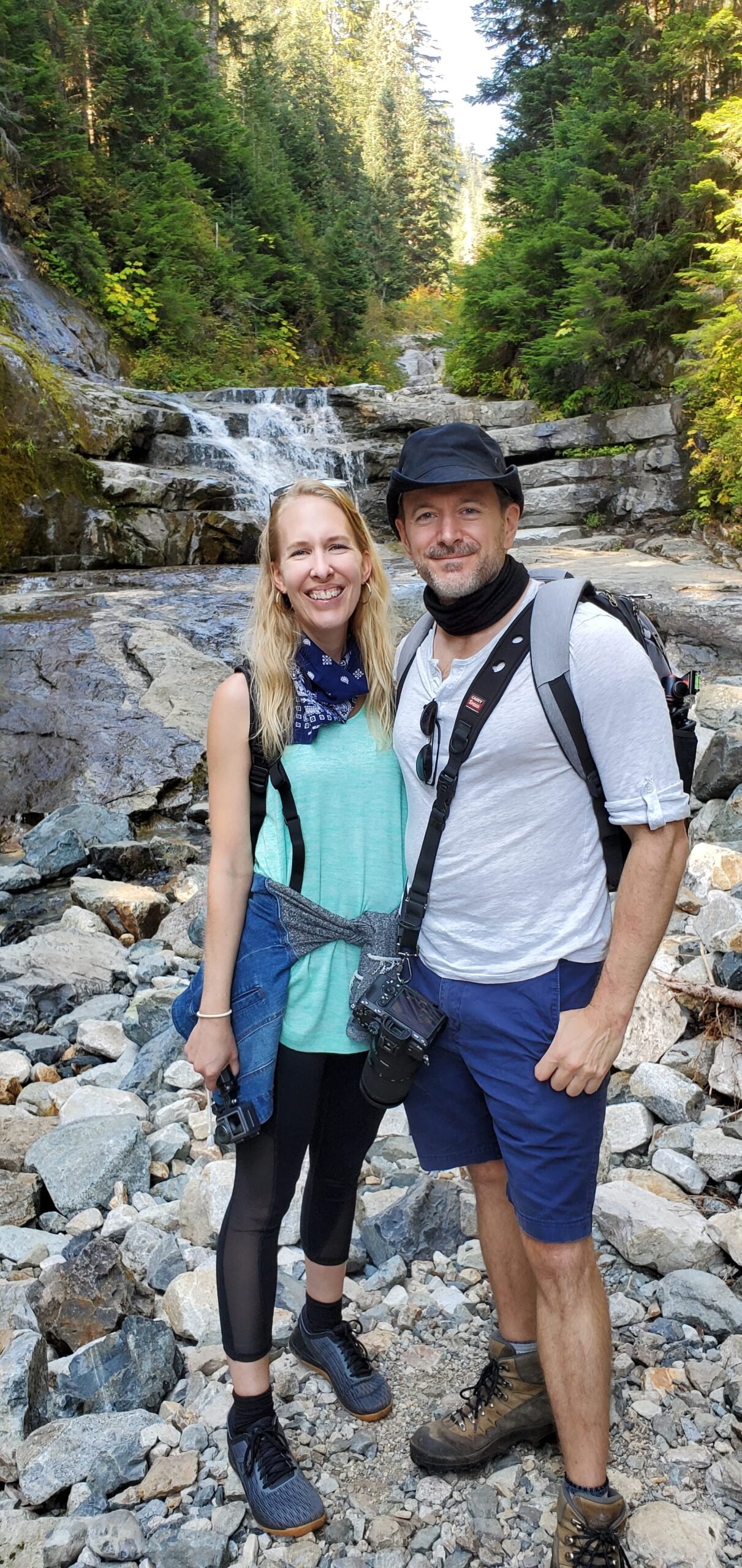 OCTOBER, NOVEMBER, DECEMBER 2020
After 3 weeks in Washington we packed our bags for our first extended trip. The plan was and still is to continue to travel for 6 months. Then we will make our way back to Washington to regroup and decide where to home base next.
We landed in Tampa and spent 2 weeks on Treasure Island along the gulf coast which was like a dream. Next we drove south about an hour and spent 5 wonderful weeks on Siesta Key just south of Sarasota. Michelle had been to Siesta Key a couple of times with her girlfriends so we knew it would be a great place for us to stay and soak up that warm Florida sunshine. The beaches are huge with white powdery sand and epic sunsets!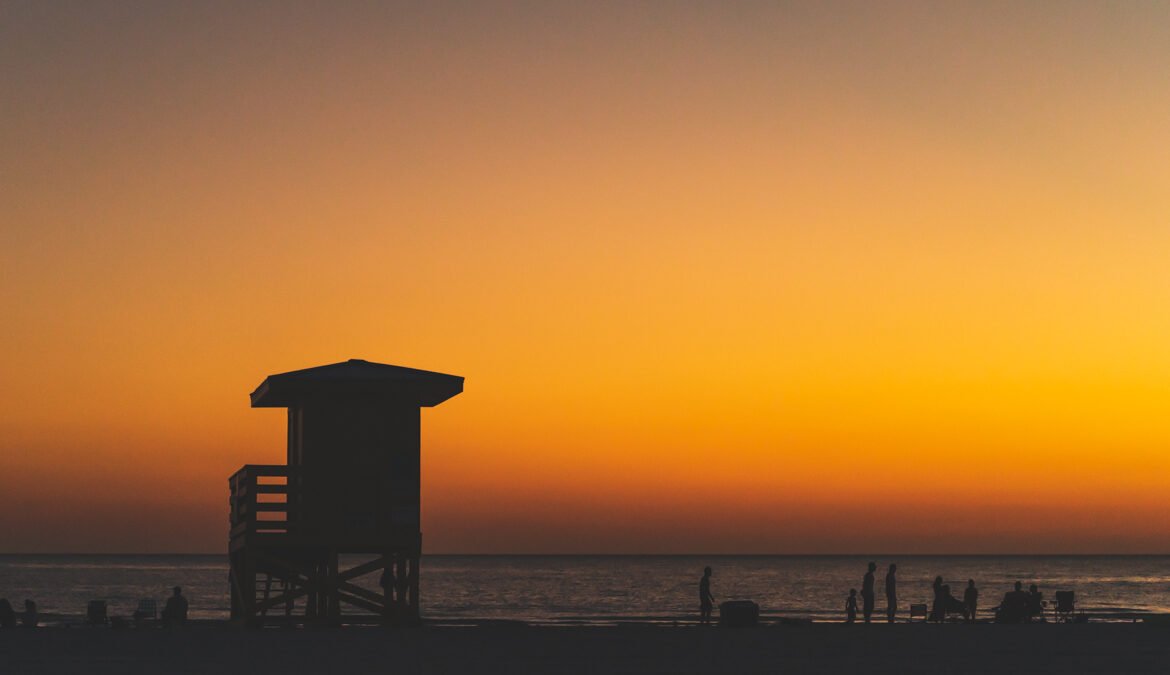 As we moved into winter unfortunately with the pandemic picking up speed our travel plans changed yet again. We were supposed to spend December and the rest of the winter in Puerto Rico as a substitute for Hawaii (that's a whole other story) but the governor imposed restrictions, more lockdowns and tourists were discouraged from traveling there. Since we liked the St. Pete Beach/Treasure Island area so much we made the decision to head back there and finish the year out with all of the snowbirds!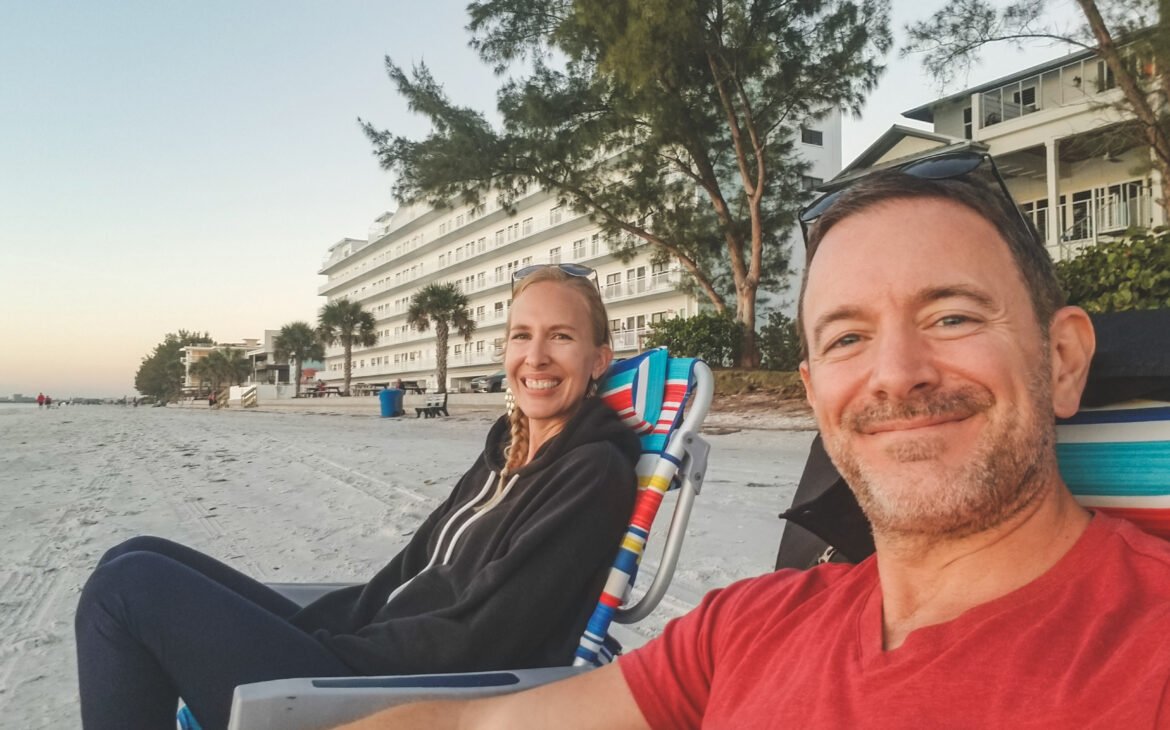 You can read about some fun things to do in St. Petersburg Tampa area here.
More Nomadic Adventures to Come in 2021
Stay tuned as we continue to share our experiences transitioning to a digital nomad lifestyle and our travels in the coming months. We are still in the process of playing catch up on with our posts. As well as editing the photos and video we have been creating since selling everything and starting our nomadic journey.
Speaking of video, we have been really hard at work on our YouTube channel! Starting with our journey to becoming digital nomads series. We vlogged our whole journey from the catalyst of Michelle losing her job. We share our thoughts and the process of selling everything we own including our home of 12 years!
Our next video series will be our road trip across the United States from Nashville to Washington.
Thank you everyone for your support and we wish y'all a safe and Happy New year!!!
What are your 2021 plans?
Let us know in the comments
Subscribe to our email list below or follow us on our socials to be notified of new articles!
Join our Email List to be Notified of New Posts and Videos