End of Year Update, Reflections on Travel In 2021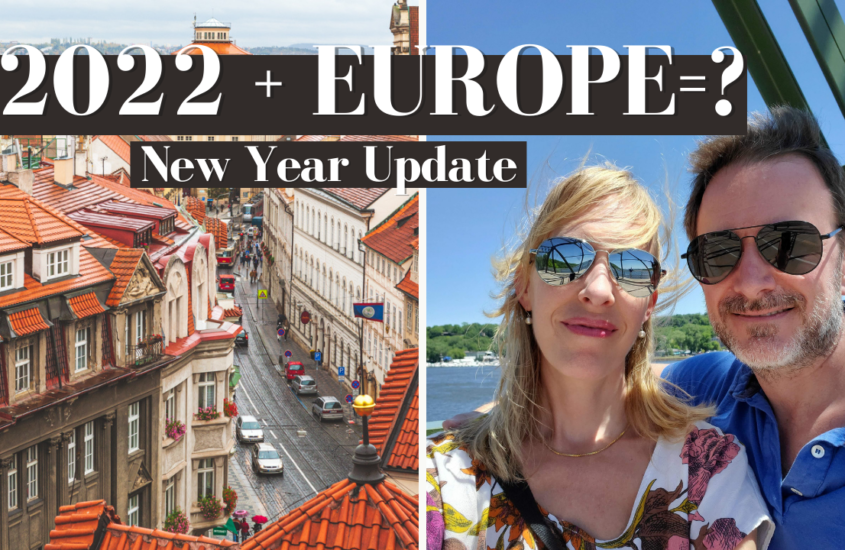 It's the end of the year and a time for some reflection and updates to our travel schedule! Our year started off pretty good. We spent the month of January in Florida and then hopped over to Puerto Rico once the travel restrictions loosened. You can see the first of our adventures in Florida on our YouTube channel now.
We also have a ton of Puerto Rico content that will be coming fairly soon. We are a bit behind on those videos but we do have several Puerto Rico travel articles on our website you can check out all about Puerto Rico.
Puerto Rico Travel Articles
If you're looking to travel to Puerto Rico in 2022, here's what you need to
Wandering Hartz Travels in 2021 a Recap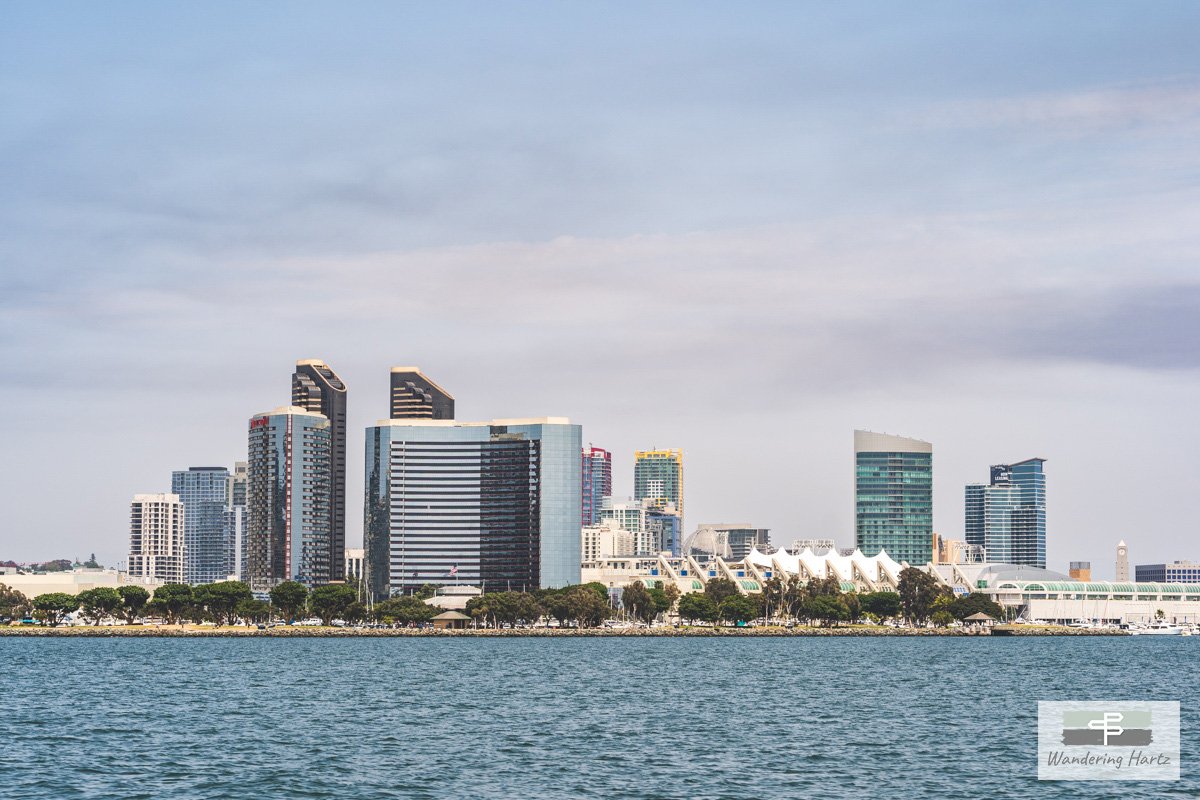 Overall travel in 2021 was hit or miss for us but we do have a few highlights. We were able to spend time in San Diego, house and pet sitting for family where we also celebrated Joel's birthday. We hit a couple of wineries, spent an afternoon at Balboa Park, and visited the Maritime Museum of San Diego.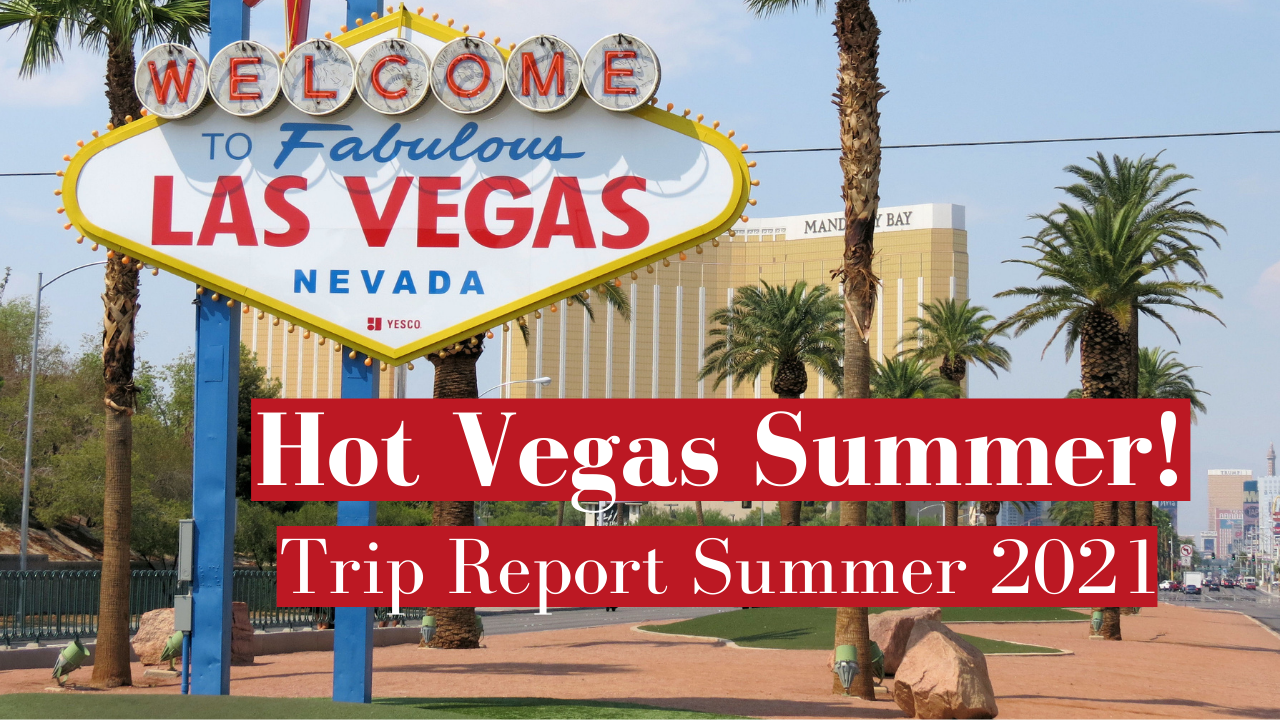 Las Vegas was another fun trip we took in 2021. We worked quite a bit, hung out at the pool and ate our way down The Strip. We put together a Trip Report of our stay and even a hotel review comparing two of the Hilton Grand Vacations properties.
If you're planning a trip to Las Vegas soon then check out our article on How to Take Advantage of Happy Hour in Las Vegas to help you save some money!
We also set out on another epic road trip from Washington State all the way to sunny Florida. We made a few stops along the way like in Twin Falls Idaho, Sedona, Arizona, Wisconsin and even got to see friends in Tennessee for the first time in 2 years!
Setbacks We faced in 2021
2021 threw a lot of personal setbacks in our way as well. This year the setbacks were far more than amplified versus any "normal" year. We were certainly not expecting an urgent care visit in New Mexico during our road trip to Florida. Nor were we ready for a stressful few weeks with some family in the hospital and a beloved Nana passing away.
It culminated in having to scrap all of our fall Europe plans on top of the tightening of travel restrictions and the majority of the Christmas markets closing.
Since the Christmas markets we planned on visiting were closed we decided to try some authentic German Mulled Wine and German treats here in Florida. You can see that in the video version of this article below. Skip to 3:53 to see just the Mulled Wine part.
Wandering Hartz Accomplishments and Some Good Things in 2021!
We did however manage a few accomplishments in 2021! Our main focus this year was on this website, our travel business and as a result edited and uploaded 86 videos on our YouTube channel! Whew!
Gained 321 YouTube Subscribers
We also wrote 47 articles for our website and even started a newsletter!
Reunited with our trusty Hyundai in Washington State we ended up driving over 5,000 miles across the United States with half of our positions in the back. One aspect of the trip was relocating our home base back to Tennessee.
With all of our travel by air and by road we visited 20 states and one territory, Puerto Rico!
In a year with lots of crazy news about flying we flew 6 times without incident. Actually it was some of the smoothest air travel we have ever had! No lines, no crowded airports and half empty flights.
What's Next for Wandering Hartz in 2022?
Our plans for 2022 will take us back to Nashville, as we are currently in Florida. Honestly though, we dont want to leave, we are major Heliophiles. Once back in Nashville we will be able to finalize our move back.
While back in Nashville we will hopefully get some medical stuff figured out so we can get back to being fully healthy. My shoulder has been messed up pretty bad now for nearly 8 months and Michelle will get her urgent care issue finally wrapped up. Oh the joys of aging.
Spending more time with our friends is a top priority for us as well, even if in brief spans.
We'll keep planning our Europe trip with some backups in mind based around the ever changing travel restrictions. Our goal is make it back to Ireland in the Spring and then onto Portugal and Italy and to be providing you with boots on the ground current updates. Updates that you can use to plan your travels this Summer and Fall, fingers crossed!
In the meantime, be on the lookout for some more fun Florida and Puerto Rico articles and videos coming your way. We promise to keep the WanderingHartz.com website updated with helpful travel articles so you can plan your trips for 2022 and beyond.
In our November Update we talked about researching property to buy in Europe. We are continuing to learn more about this which is super exciting and a LOT of Research! You can look for more info about our efforts coming out on that later this year!
Be sure to sign up to our Newsletter to be notified of new articles, videos and bonus guides. In fact we have a new 7 Day Puerto Rico Itinerary coming out soon and we will be sending it out to our newsletter subscribers.
Thank You for your Support!!
Thanks for all of your support and kind comments and messages! We really appreciate you! You can help us bring you more great content on wanderinghartz.com and our Youtube channel by using our affiliate links like hotels.com, expedia.com, VRBO, Hertz, Chase Sapphire Prefered, Viator and more.
None of the affiliate links cost you anything or increase the price you pay and we earn a small referral commission.
Or if you're feeling generous you can buy us a much appreciated glass of wine (or whiskey)!
Cheers, and have a safe and wonderful new year full of travel and new experiences!
Happy Wandering!
Joel and Michelle
Want to earn up to 60,000 bonus points for travel? We use our Chase Sapphire Preferred card to earn points for all of our travels and you can to. Sign up and you will get 60,000 bonus points after spending $4,000 in the first three months your account is open.